Hannah Dasher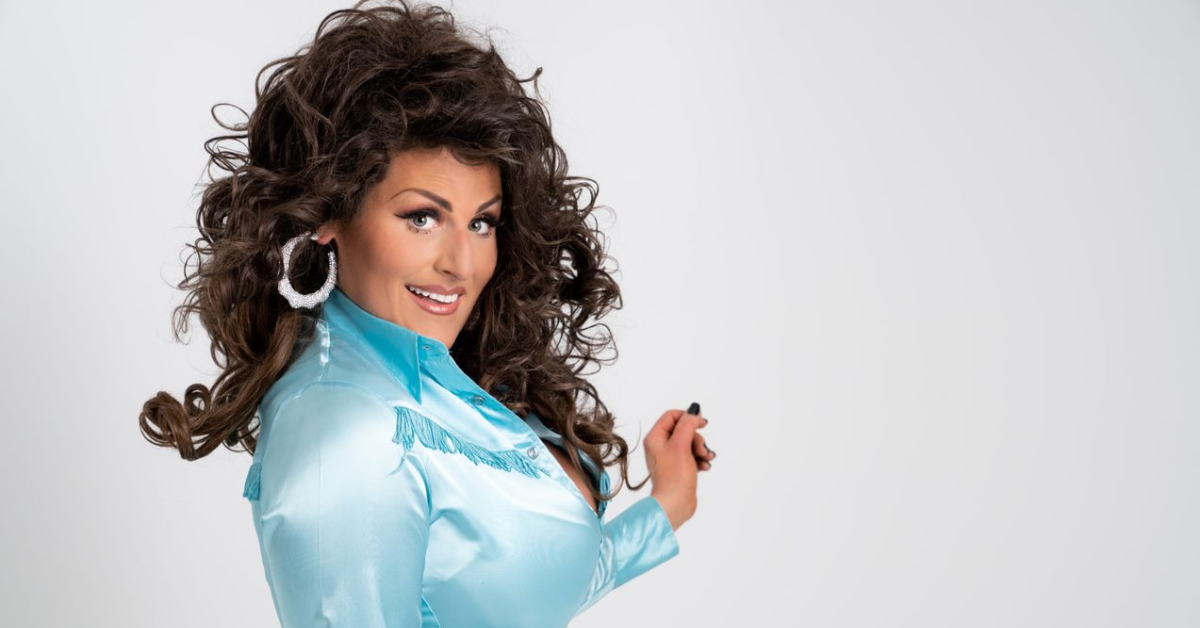 Artist Information
Whether she's whipping up a recipe for her viral TikTok "Stand By Your Pan" series, or penning her next hit with some of Nashville's top songwriters, Hannah Dasher is not slowing down when it comes to getting where she's always planned to be.

Raised in Savannah, GA, Hannah would spend hours reading album covers front-to-back as a child, all while taking cues from a diverse lineup of influences like Alan Jackson, Hank Jr., Tom Petty, Eric Church, and Aretha Franklin.

After graduating from University of Georgia, Dasher moved into a small attic apartment just off Music Row in Nashville. To make ends meet, she began working five days a week selling fishing boats and outboard motors at Bass Pro Shops. Hannah was later fired from Bass Pro for writing songs on the job. Soon after, she landed her first publishing deal, and as fate would have it, her first cut, Brad Paisley's "Go To Bed Early," was from an idea she'd been working on during her last days employed at Bass Pro.

Hannah continued to grab attention at writer's nights and local showcases such as Whiskey Jam (where people started comparing her to Jamey Johnson) and earning the nickname "Hannah Damn Dasher" from her fellow tunesmiths.

The hustle has clearly paid off for Dasher, who has rocked audiences across the country, opening for greats including her hero Bocephus, The Cadillac Three and Lynyrd Skynyrd. Now with her own music, Dasher solidifies that she is not to be overlooked, with traditional-cut artistry, bold lyrics, and can't-be-duplicated personality.
Stay In Touch
Skip the FOMO, we'll make sure you don't miss a thing! Sign up for exclusive updates, events, and offers – just for fans like you.