Gloria Gaynor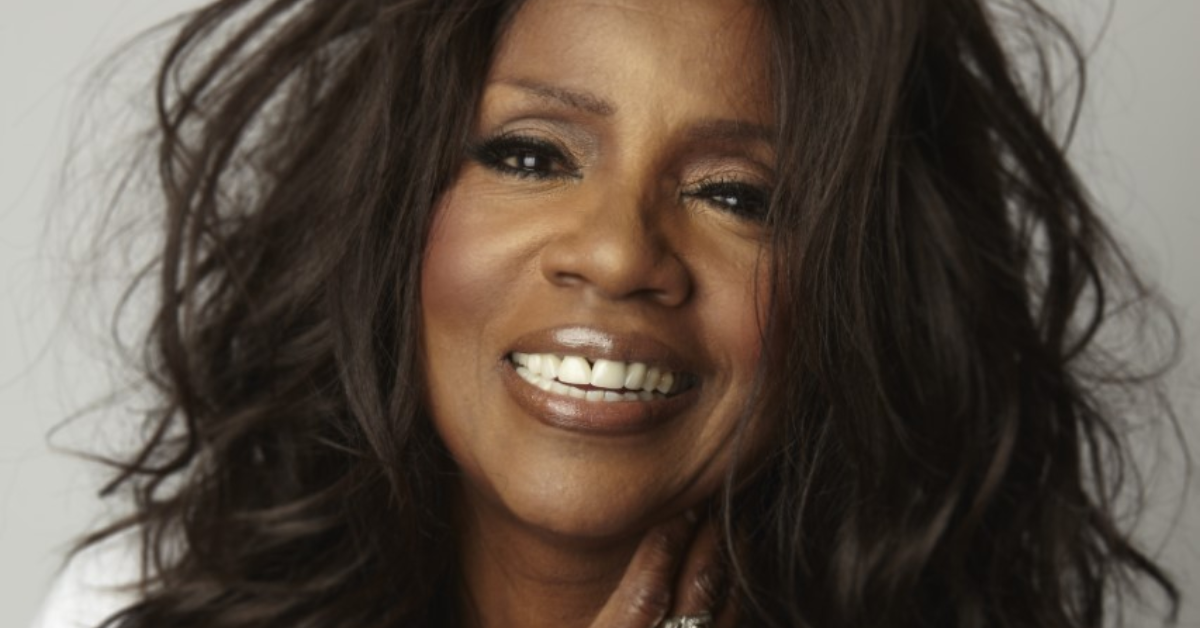 Artist Information
Gloria Gaynor's legendary career spans the past 50 years never losing momentum. She has achieved global stardom and musical recognition with hit songs in the charts in all five decades. Gloria has channeled her fame and recognition into support for several charities, donating not only her money but also her time and talent. Never one to rest, Gloria recently earned a bachelor's degree in behavioral sciences to aid in her work with charities and organizations helping at-risk youths and their families. She just launched her, "I WILL SURVIVE by Gloria Gaynor," Merch by Amazon at www.Amazon.com/GloriaGaynor featuring a wide range of inspirational and encouraging designs on t-shirts, sweatshirts and smartphone accessories. Gloria's new line also features a series of designs specifically created to empower young women achieve great things in their lives.
With the world facing immense tragedies and challenges in 2020 due to Covid19, Gloria helped usher in 2021 by singing her global anthem, "I Will Survive," in New York City's Times Square, honoring first responders and essential & frontline workers. Her performance was streamed around the world by the Times Square Alliance to a global audience of millions.
When not focusing on her several charitable endeavors, Gloria continues to write and record new music. Her recent work in Nashville with the GRAMMY Award® winning team of Christopher Stevens (TobyMac, Mandisa, Jason Aldean), F. Reid Shippen (Dierks Bentley, Lady Antebellum, Keith Urban), Bryan Fowler, Shannon Sanders, and Drew Ramsey as well as Yolanda Adams, Bart Millard (MercyMe), Mike Farris, and Jason Crabb has delivered her new album, "TESTIMONY." Her new roots gospel album debuted in the Top 5 of the BILLBOARD Top Gospel Albums Chart, the Top 3 on the iTunes Gospel Chart and the Top 20 on the Amazon Overall Album Chart. The album has received rave reviews from Rolling Stone, Billboard, The Herald-Standard, CBS Sunday Morning, The TODAY Show and more! "TESTIMONY," also received two GRAMMY® nominations for Best Roots Gospel Album and for Best Gospel Performance / Song for Gloria's duet with Yolanda Adams on the song, "Talkin' 'Bout Jesus." And Gloria took home the Best Roots Gospel GRAMMY® at the 2020 Award Ceremony. Gloria also headlined the 2020 GRAMMY® Celebration.
Gloria is active on all the current social media such as Instagram, Facebook, Twitter and TikTok as @GloriaGaynor on all these platforms. She loves being able to stay in touch with her fans around the world, sharing music, encouragement, and inspiration. Gloria also recently launched her own YouTube channel which features a mix of fabulous vintage concert and TV performances as well as new video content. If you enjoy watching videos on YouTube, please be sure to visit Gloria's official channel at bit.ly/YOUTUBEGG and click on the, "SUBSCRIBE," button.
In addition to her legendary recording career, Gloria has published two top selling books and has performed on Broadway and TV. Her 2nd book, "We Will Survive: True Stories of Encouragement, Inspiration & the Power of Song" was a 2014 Best Spoken Word GRAMMY® Nominee. Gloria presented at the 2105 GRAMMY Awards® and was the headliner at the 2015 GRAMMY® Celebration. In early 2016, Gloria was presented with the Martin Luther King, Jr. Award by Ido Aharoni, the Consulate General of Israel in New York. Ambassador Aharoni added that Gaynor is the most appropriate honoree for the award, citing that she has "inspired millions with her music to empower themselves" over the years. After an induction into the Library of Congress in 2016 for her recording of, "I Will Survive," she was honored by the Library in May 2017 with an "In Conversation" with Robin Roberts (Good Morning America) and a concert in the Thomas Jefferson Building's Great Hall. Born and raised in Newark, Gloria was recently inducted into the NJ Hall of Fame's Class of 2018 for her global acclaim and artistic achievement.
Stay In Touch
Skip the FOMO, we'll make sure you don't miss a thing! Sign up for exclusive updates, events, and offers – just for fans like you.