Frankie Valli and The Four Seasons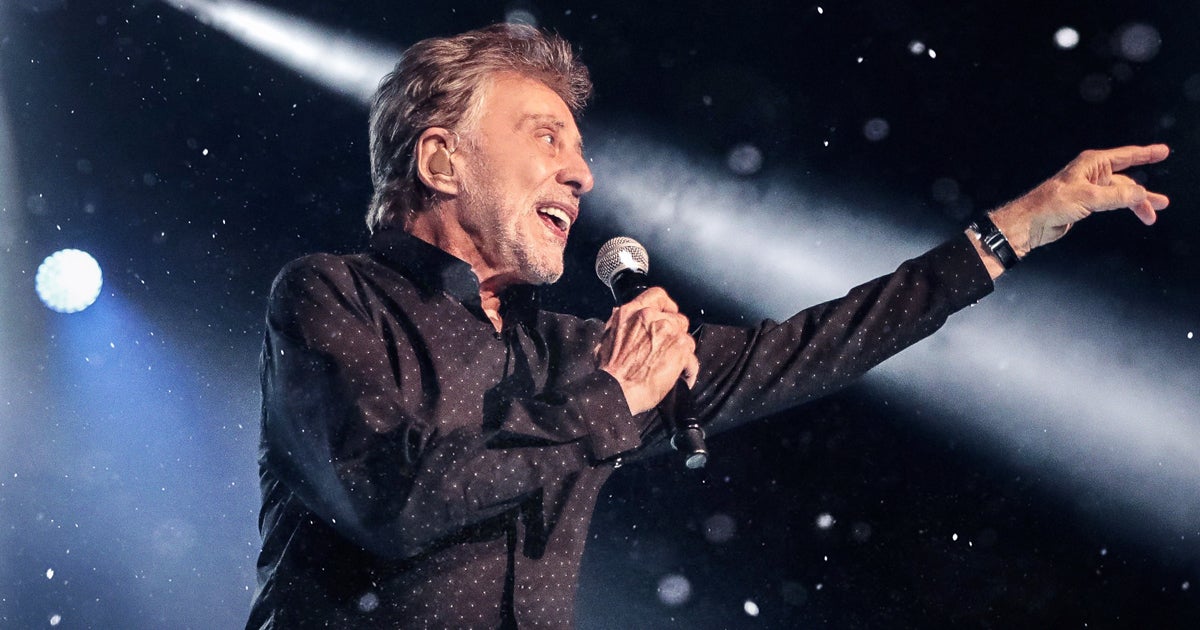 Artist Information
The original Jersey boy himself, Frankie Valli is a true American legend. His incredible career with the Four Seasons, as well as his solo success, has spawned countless hit singles. With unforgettable tunes like "Sherry," "Walk Like A Man," "Big Girls Don't Cry," "Rag Doll," "December '63 - Oh What A Night," "Can't Take My Eyes Off of You," and of course, "Grease." His songs have been omnipresent in other iconic movies such as The Deer Hunter, Dirty Dancing, Mrs. Doubtfire, Conspiracy Theory and The Wanderers. As many as 200 artists have done cover versions of Frankie's "Can't Take My Eyes Off You," from Nancy Wilson's jazz treatment to Lauryn Hill's hip-hop makeover.
Frankie Valli and the Four Seasons have sold over 100 million records worldwide. They continue to tour throughout the U.S. and abroad to packed houses receiving nightly standing ovations from thrilled fans of multiple generations.
Valli's long-lasting career has led to the overwhelming success of the Broadway musical JERSEY BOYS, which chronicles Frankie Valli and the Four Seasons incredible career and features all of their greatest hits.
The JERSEY BOYS juggernaut has now been seen by over 18 million people worldwide, won 4 Tony Awards including Best Musical (2006), and is currently playing in New York; Las Vegas; London; in cities across the U.S. on a National Tour and The Netherlands; and will open soon in Korea. It is the 15th longest running show in Broadway history, having played over 3,250 performances and recently passing Fiddler on the Roof, Hello Dolly!, The Producers, Hairspray, My Fair Lady and Oklahoma.
In 2014, Frankie Valli's life story was once again featured. This time in the film adaptation of JERSEY BOYS, directed by Academy Award winning director Clint Eastwood. Valli also returned to acting in Rob Reiner's romantic comedy, And So It Goes. The film starred Michael Douglas and Diane Keaton, and was release July 18, 2014. Frankie recently appeared on this past season of Hawaii 5-0 and his mega hit BIG GIRLS DON'T CRY was just inducted into the Grammy Hall of Fame 2015. On May 18, 2015 Dan Rather profiled the legend for his series, The Big Interview and he also participated in the AMC series, The Making of the Mob.
In 2016, Frankie Valli and the Four Seasons appeared on Broadway in a limited engagement October 21 through October 29 at the Lunt-Fontanne Theatre. Frankie Valli released, TIS THE SEASONS, which was a holiday album released on October 14th, 2016 on Rhino.
First-ever Jazz album, A TOUCH OF JAZZ, out June 25, 2021 and shortly after resumes touring worldwide.
Stay In Touch
Skip the FOMO, we'll make sure you don't miss a thing! Sign up for exclusive updates, events, and offers – just for fans like you.