Frankie Staton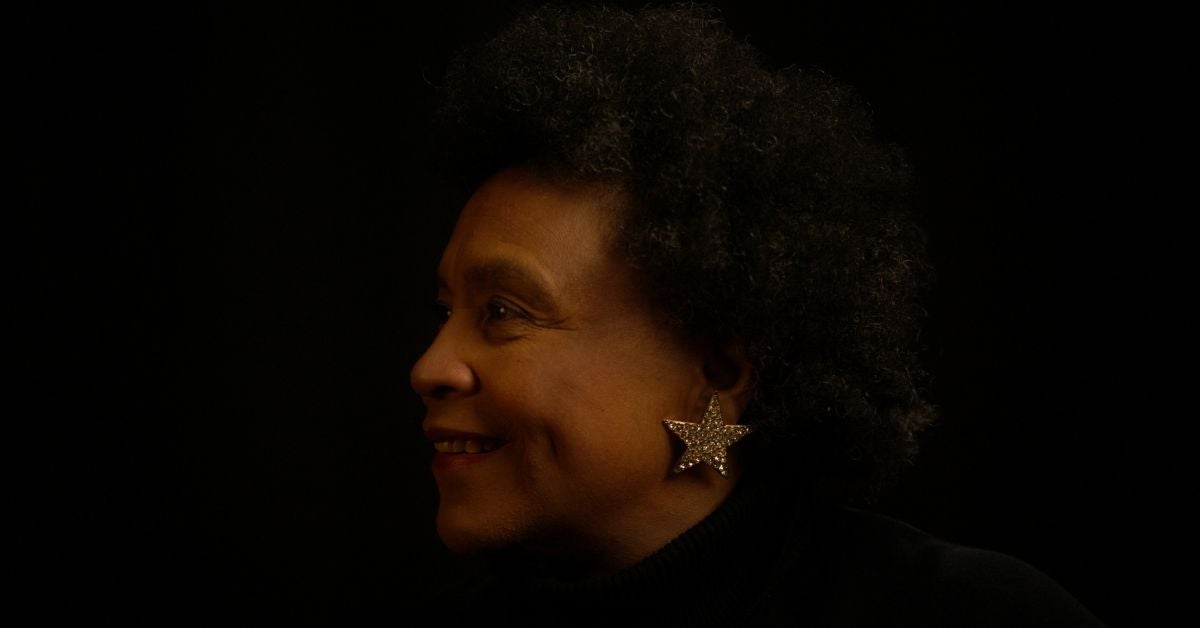 Artist Information
From a young age Frankie Staton woke up singing songs she heard in her dreams. It was between 1977- 1981 when Staton began to nurture this innate passion for music as a singer and pianist at the High Point Market, the world's largest home furnishings trade show which attracted 70,000-80,000 attendees from over 100 countries, giving Staton exposure to a global audience during her first five years as a musician. This inspired Staton to relocate to Nashville, TN in 1981 to share her unique style of piano playing and storytelling with a larger music market. While maintaining a residency as a performer at the Gaylord Opryland Hotel & Convention Center, one of the 30 largest hotels in the world, Staton also performed in many of the iconic venues responsible for buoying Nashville's status as Music City. Staton's approach to performing proved to be ahead of its time in a city which had not been familiarized with African American women in the country music space. Despite being met with opposition from Nashville's music industry, Staton consistently earned local opportunities including a position for 10 years as a performer on The Ralph Emery Early Morning Show while also making several appearances performing on the American talk show, Nashville Now.
Staton made history after challenging the New York Times' claim that stated diversity did not exist among country music's performers and listeners by creating the first Black Country Music Showcase at the Bluebird Café in 1997. Within five years, Staton established a national platform for over 60 country singers of color across the U.S. who had struggled to gain opportunities in the country music industry. Her efforts to help country artists of color canonized Staton in '90s Nashville's local music scene, sparking a national conversation that has continued to this day in publications such as Rolling Stone while also landing Staton a feature in the Amazon documentary, For Love & Country, and earning Staton a slot alongside The Black Opry in the Country Music Hall of Fame & Museum's exhibit series, American Currents: The State of the Music - Unbroken Circle, set to open March 7, 2023 and will remain active into 2024.
Stay In Touch
Skip the FOMO, we'll make sure you don't miss a thing! Sign up for exclusive updates, events, and offers – just for fans like you.