Ella Langley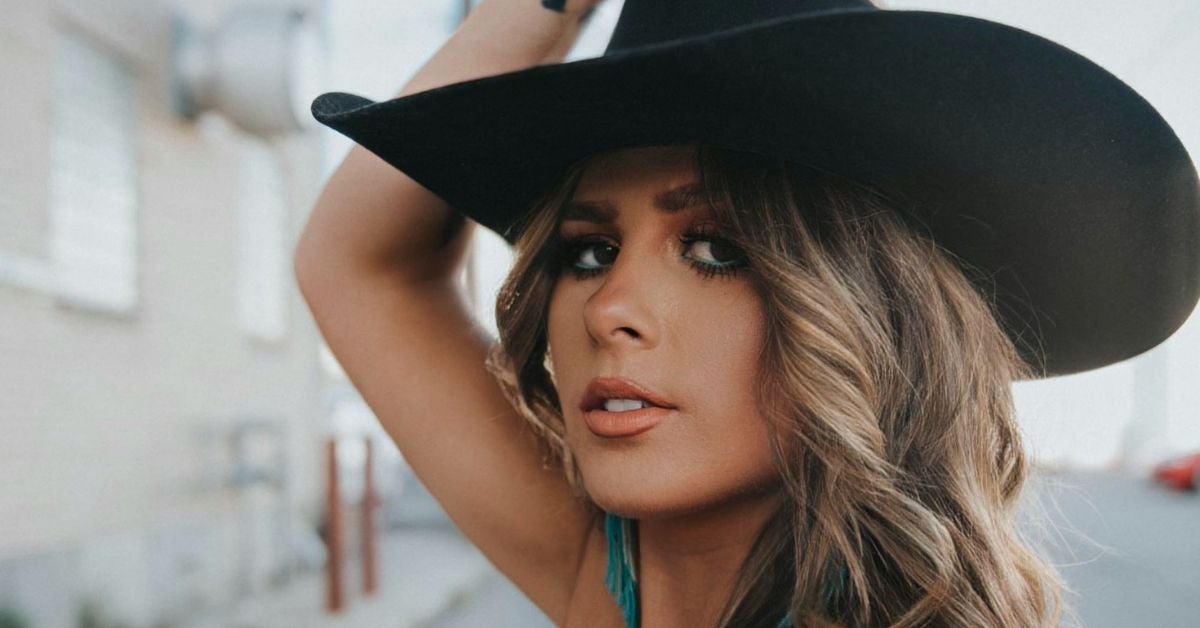 Artist Information
Ella Langley's music kicks like a smooth Alabama whiskey. Her dyed-in-the-wool country storytelling and anthemic hooks go down easy, while moments of attitude-laden rock 'n' roll might just knock you on the floor. The singer and songwriter distills her honest experiences and formative inspirations into an intoxicating and inimitable brew of her own.
Hailing from Hope Hull, Alabama, she tirelessly gigged in bars and at local festivals before relocating to Nashville in 2019. She quietly built an audience on social media with a series of singles. Her songs "If You Have To" (2021), "Damn You" (2022), and "Country Boy's Dream Girl" (2022) have continuously fueled her momentum with tens of millions of streams on each track.
Simultaneously, she landed high-profile cuts behind-the-scenes. She co-wrote Elle King's 2022 single "Out Yonder" in addition to four more tracks on Come Get Your Wife. As a formidable performer, she toured with the likes of Koe Wetzel, Randy Houser, Cody Johnson, and Jamey Johnson in addition to sharing the stage with Lainey Wilson and Parker McCollum. Meanwhile, she made her debut at the Grand Ole Opry, and Spotify pegged her as a "Hot Country Artist to Watch for 2023."
Flexing showstopping vocals, a razor-sharp pen, and no filter whatsoever, she's quietly emerged as a phenomenon with tens of millions of streams and a growing fan base. Now, she formally introduces her signature style on her 2023 debut EP, Excuse The Mess [Columbia Records/Sony Music Nashville], introduced by the single "That's Why We Fight" [feat. Koe Wetzel].
Stay In Touch
Subscribe for updates, events, offers and more. Sign up to receive our communications, please fill in the following fields and hit submit. Thanks, and welcome!