Eddie Bayers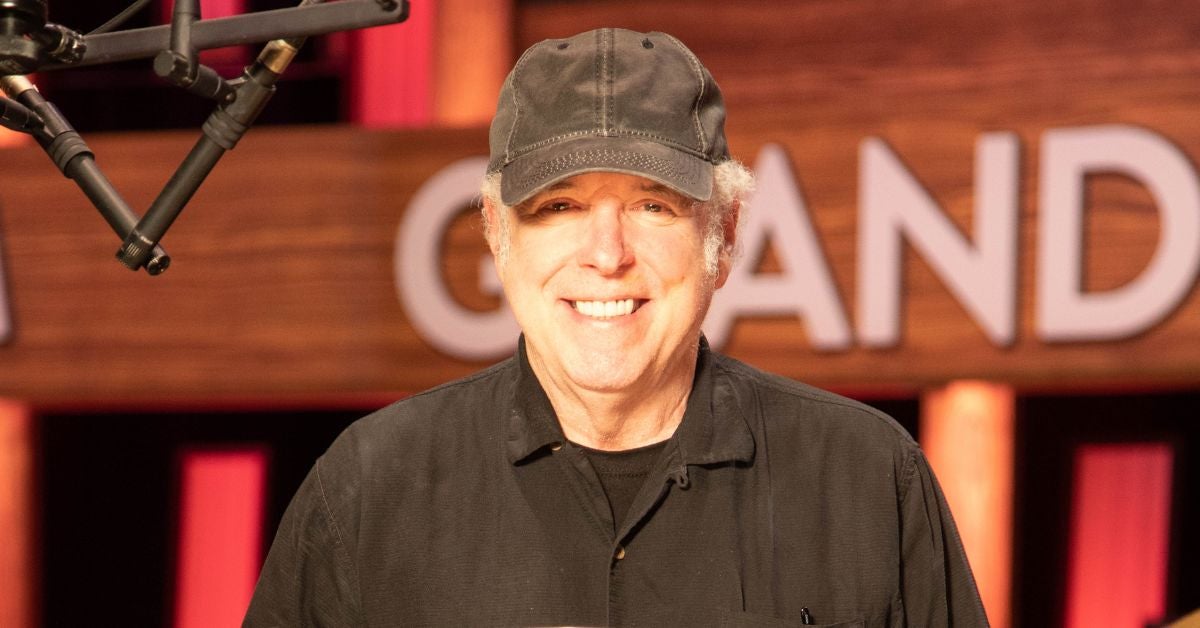 Hometown
Patuxent River, MD
Artist Information
The Opry Band: Drums
Member Since 2003
Upon moving to Nashville, Eddie Bayers was inspired to play the drums by the legendary Larrie Londin. Since then, Bayers has established himself as one of the city's top studio drummers.
"One of the Top Ten Session Drummers of All Time"-DRUM Magazine
He has received the Academy of Country Music Drummer of the Year award for 11 straight years—14 times total—setting a record by doing so. He's also a 2010 honoree into the Country Music Hall of Fame's Nashville Cats Series and a former member of The Notorious Cherry Bombs.
Among his many awards and recognitions, DRUM Magazine has named Eddie one of the "Top Ten Session Drummers of All Time."
Previously worked with: Garth Brooks, Vince Gill, Patty Loveless, Bob Seger, George Jones, Randy Travis, and more.
Stay In Touch
Subscribe for updates, events offers and more. To sign up to receive our emails, Fill in the following fields and hit submit. Thanks, and Welcome!