Dusty & Stones
Artist Information
Two rising stars of Africa's nascent country music scene, cousins Gazi "Dusty" Simelane and Linda "Stones" Msibi grew up together in the remote Mooihoek Valley in the tiny African Kingdom Eswatini (formerly known as Swaziland), where they herded their family's cattle after school and went to church every Sunday to watch their grandfather preach. When the Swati national radio station began broadcasting a weekly program of classic American country music, the cousins heard the joys and hardships of their rural lives reflected in the songs of artists like Dolly Parton and Hank Williams. They became determined to develop a distinctly African take on this historically American genre of music.
Dusty and Stones have since become prolific country singer/songwriters with an international following. Their debut album, Mooihoek Country Fever, effortlessly fused classic American country sounds with traditional Swati storytelling sensibilities and became a nationwide hit across Eswatini. The duo's music soon attracted attention throughout Europe and the US. In 2017, the cousins were invited to Nashville, where they recorded their original songs with celebrated country producer Robert Ellis Orrall and Grammy-winning mixer Jamie Tate. In 2023, Dusty and Stones returned to the US, where they were a crowd favorite at the Treefort Music Fest in Boise, Idaho.
Dusty and Stones' music videos have garnered over 100,000 views on YouTube, and they are the focus of a new award-winning feature-length documentary, Dusty & Stones.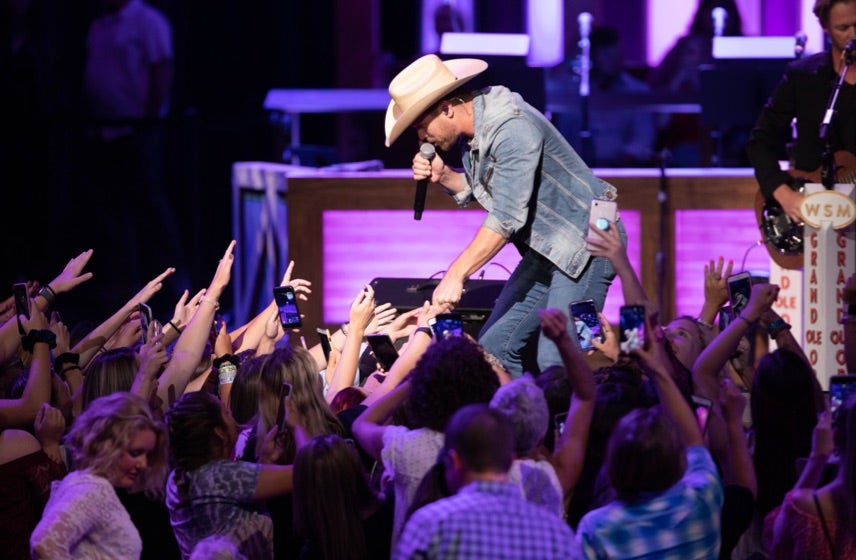 Opry House
Featuring Bill Anderson, Mandy Barnett, Annie Bosko, T. Graham Brown, Alex Hall, Lindsay Ell, Charlie McCoy, Connie Smith and Dusty & Stones.
Stay In Touch
Subscribe for updates, events, offers and more. Sign up to receive our communications, please fill in the following fields and hit submit. Thanks, and welcome!