Dion Pride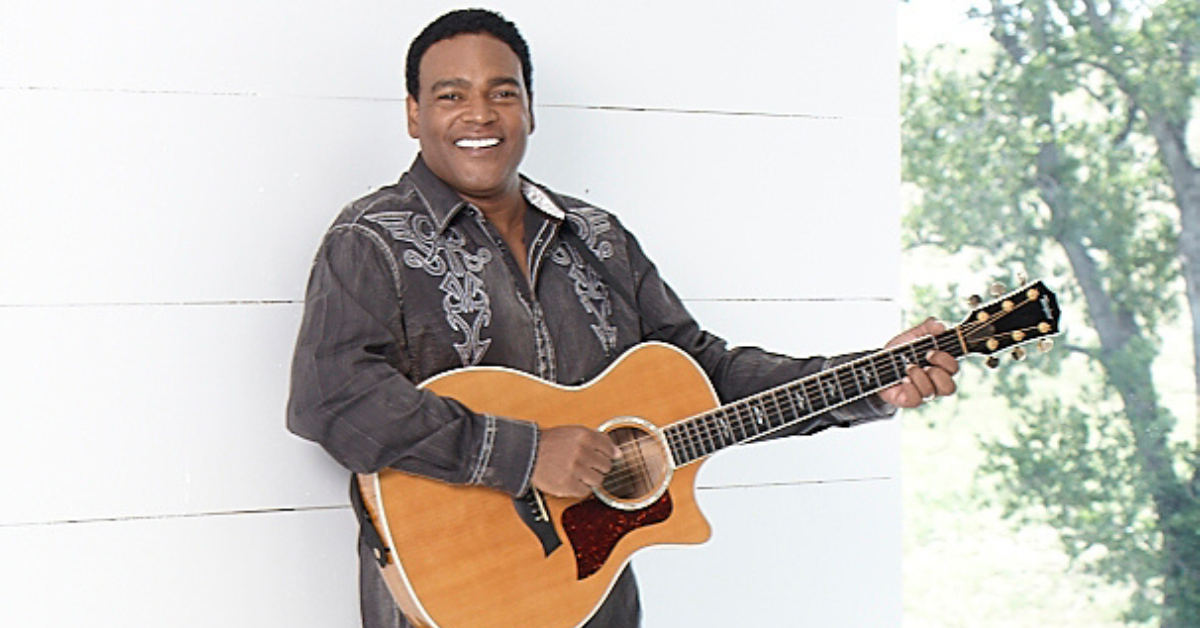 Artist Information
He's the son of legendary Country Music Hall of Famer, CHARLEY PRIDE , and has inherited his father's talents. 
Dion started singing and playing guitar by the age of 5. He began five years of classical and modern piano when he was eight years young, drums at 10, bass at 12 and started performing when he turned 14. 
Dion attended North Texas State Music College and engineered for Cecca Sound recording studio for 4 years. His demos are legend, playing and singing all of the parts himself. 
Dion is a committed singer, songwriter, musician and stage performer who seems to be coming into season just in time for a world of new listeners. Today's fans have shown their hunger for exciting, new music and a memorable live performance. This is precisely what Dion delivers. His studio recordings are also solid proof that he is gifted with the tools needed to sustain his place in the hearts of Country Music fans all over the world. 
Dion connects with audiences of all types and works feverishly to win the same approval ratings and strong reputation his father has enjoyed for years. Adoring Charley fans have quickly jumped on board with Dion and show no signs of wavering as they have helped him to become a mainstay entertainer. 
Dion played lead guitar for his father, and entertained our troops on USO tours in Panama, Honduras, Guantanamo Bay and the island of Antigua. He has sung and performed for crowds around the world including England, Ireland, Scotland, Canada and across the United States. 
Dion Pride is a breath of fresh air with great artistic talent and an endearing personality on and off stage. With that combination, it's easy to see why audiences all over the globe have become true Dion Pride fans. 
Stay In Touch
Subscribe for updates, events, offers and more. Sign up to receive our communications, please fill in the following fields and hit submit. Thanks, and welcome!