Della Mae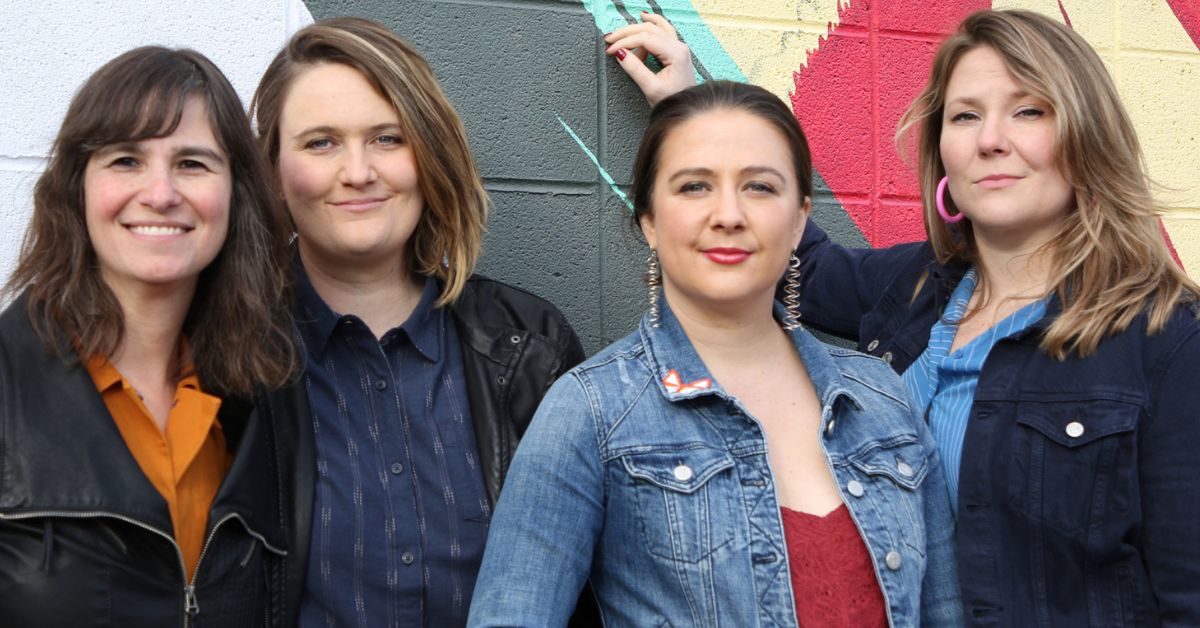 Artist Information
Della Mae is a GRAMMY-nominated all-woman string band founded by lead vocalist/guitarist Celia Woodsmith and 2-time Grand National champion fiddle player Kimber Ludiker. Rounding out the current touring lineup are guitarist Avril Smith, and bassist Vickie Vaughn. The band's repertoire celebrates their bluegrass roots with top-notch harmonies and instrumental breaks, but also showcases their own thoughtful original songwriting and nuanced interpretations of modern country and Americana classics.
Hailing from across North America, and reared in diverse musical styles, Della Mae is one of the most charismatic and engaging roots bands touring today. They have traveled to over 30 countries spreading peace and understanding through music. Their mission as a band is to showcase top female musicians, and to improve opportunities for women and girls through advocacy, mentorship, programming, and performance.
Stay In Touch
Skip the FOMO, we'll make sure you don't miss a thing! Sign up for exclusive updates, events, and offers – just for fans like you.