Dalton Dover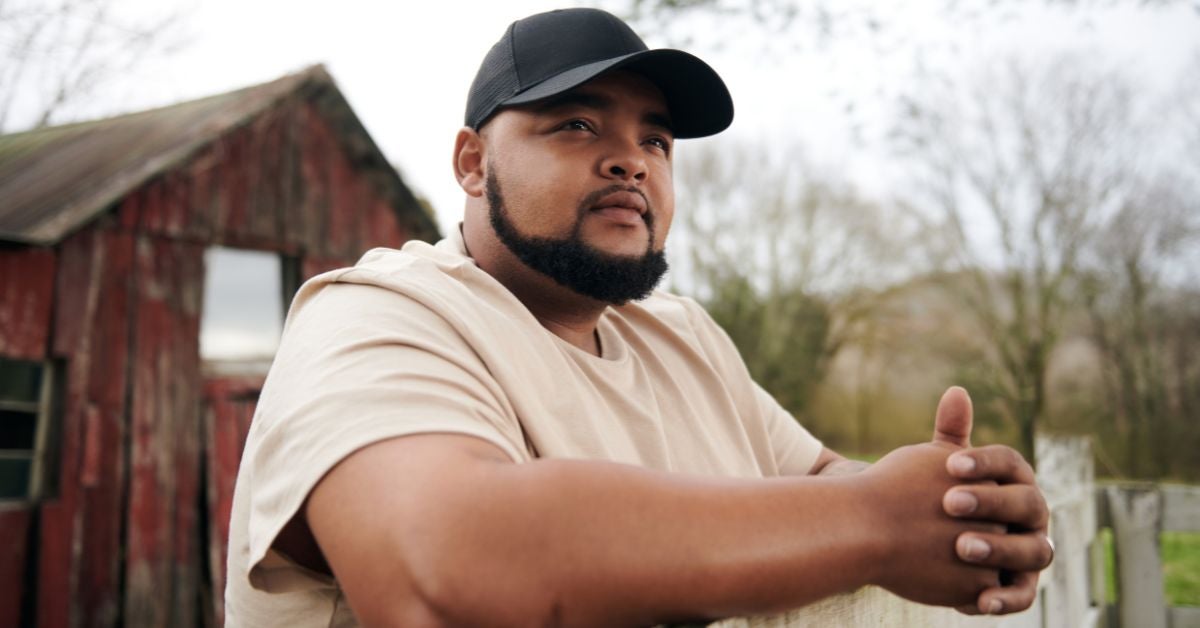 Opry Debut Date
December
3rd
, 2022
Artist Information
Lauded by MusicRow as a "master country talent," twenty-three-year-old Dalton Dover first started singing at church as a kid, winning his fifth-grade school talent show performing Justin Bieber's "Baby." In that moment Dover's love of performing was born. By the age of 16 he had picked up a guitar and started teaching himself to play, yet it was his grandfather who turned him on to country music and artists such as Keith Whitley, Rhett Akins, Joe Diffie and Steve Wariner. Enamored with the honesty and storytelling found in country music, Whitley's "Don't Close Your Eyes" was the first song Dover taught himself to play on guitar. Performances at local bars soon followed along with sharing covers of some of his favorite songs on TikTok. It was there he caught the ear of producer Matt McV and A&R Veteran and founder of Droptine Recordings, Jim Catino, who quickly signed Dover.
Married to his high school sweetheart, Faith, the two have lived in the same rural Georgia small town, population 1,200, all their lives, important for the Dovers to give their two young children, Taylor and Alyiah, the same idyllic childhood they had growing up — the life one finds in a small town. And it's that pace and familiarity he enjoys so much that he sings about on his debut track "You Got a Small Town." Produced by McV, "You Got A Small Town" quickly garnered critical acclaim from Billboard, MusicRow, Country Now and Wide Open Country. With his debut and follow-up "Baby I Am" earning notable playlisting, Dover was named a Spotify Hot Country 2022 Artist to Watch. Dover's latest single "Hear About A Girl" is available now, with plans to release "Damn Good Life" later this fall.
After opening for Luke Comb's Mercedes-Benz Stadium show in Atlanta earlier this summer, Dover set out on his seven-night August residency, performing across multiple locations of Blake Shelton's Ole Red, and was personally invited by Shelton to make his Grand Ole Opry Debut on Dec. 3rd. Dover will bring his captivating live set to Priscilla Block's Welcome to the Block Party Tour this fall, kicking off Oct. 13 in Cincinnati, Ohio
Stay In Touch
Skip the FOMO, we'll make sure you don't miss a thing! Sign up for exclusive updates, events, and offers – just for fans like you.