Dallas Wayne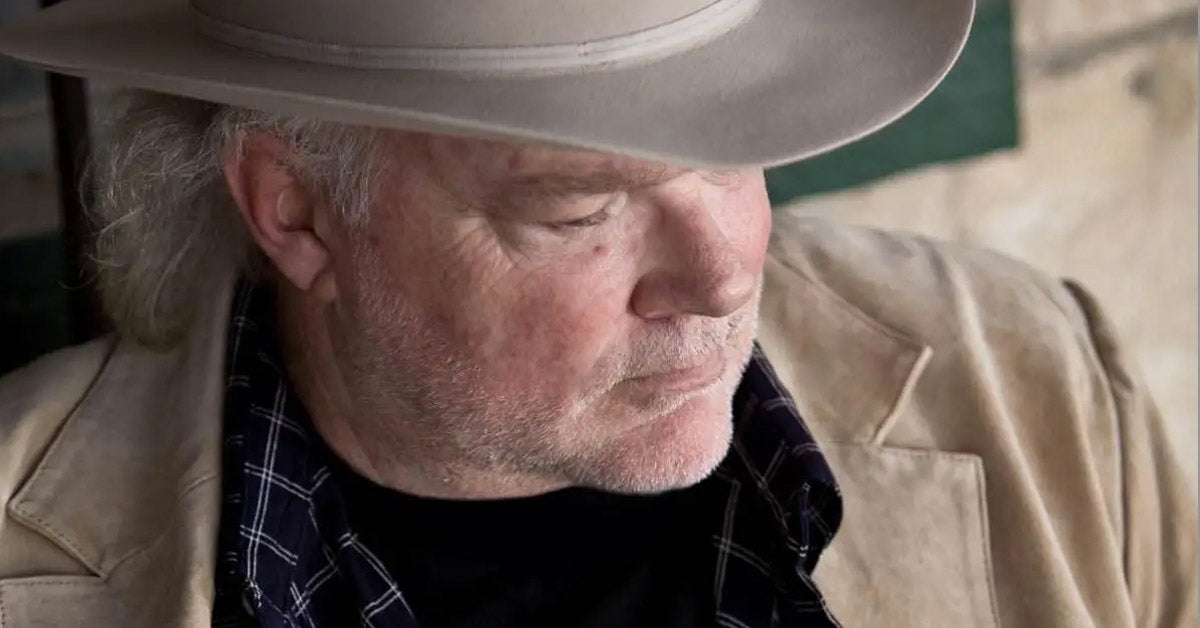 Artist Information
Dallas Wayne considers himself lucky to be able to make a living doing something he loves. Some people might say it has more to do with talent than luck. A native of Springfield, Missouri, Dallas is a singer, songwriter, radio DJ, voice-over artist, actor and music producer. He released his most recent album, Songs The Jukebox Taught Me Volume 2, on the Heart of Texas Records label in June 2018. 
Dallas has performed throughout North America and Europe, releasing 12 albums of his own, and performing on various compilation and band recordings including the honky-tonk supergroups Heybale! and the TwangBangers, as well as a Grammy-nominated bluegrass album. He began performing professionally while in school before moving to Nashville, where he developed his vocal style singing demos for the top music publishing houses and started songwriting. While touring Europe in the early 90s, Dallas signed a record deal and soon moved to Scandinavia where he was a staff songwriter for Warner/Chappell Music. After four years living and touring in Europe, Dallas returned to the U.S. and signed with HighTone Records.
He currently lives outside Austin, Texas, where he performs with the legendary band Heybale! in addition to his radio career, songwriting and touring.
Stay In Touch
Skip the FOMO, we'll make sure you don't miss a thing! Sign up for exclusive updates, events, and offers – just for fans like you.