Clare Cunningham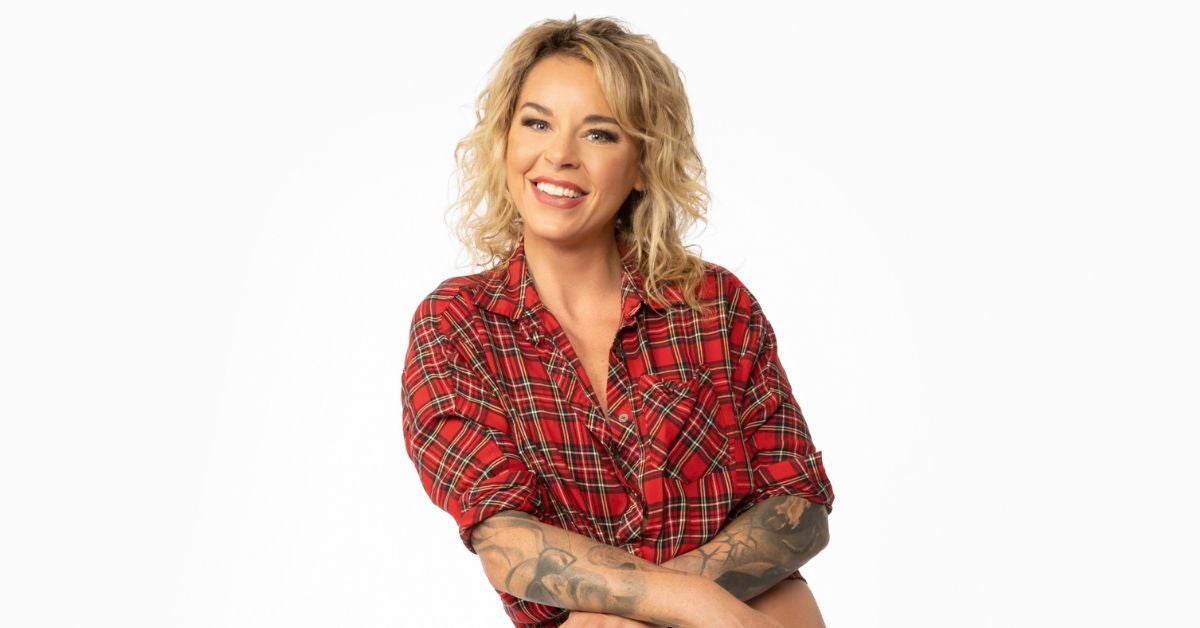 Hometown
Collon, County Louth, Ireland
Artist Information
Hailing from a tiny rural village called Collon in Co. Louth, Ireland, Clare is an independent, award winning singer/songwriter, performing, touring and recording artist. 
She was crowned 'ARTIST OF THE YEAR' at the 2022 Josie Music Awards (largest independent Music Awards globally) held at world renowned 'The Grand Ole Opry'. 
Amongst an array of other accolades, Clare was previously crowned 'FOLK/AMERICANA ARTIST OF THE YEAR, making it evident that she has been catching the eyes and ears of the industry with her unwavering storytelling and authentic sound. 
Clare uses her platform to bring awareness on all mental health matters. She has been through a lot in her personal life and has battled with her own demons, so decided to release her latest EP called 'Mercy' in 2022, which has been helping her listeners with suicide prevention, addiction awareness and all things encompassing mental health. She plans to release a memoir in early 2023 which will give her listeners an insight as to why her songs are so real, raw and fueled with the need to help others. She wants to be a voice of inspiration and hope. 
She also came back to faith at the end of 2020 and her music is now reflecting how she has become a conduit to her lord saviour Jesus Christ. Her faith has played a huge role in her healing journey and she plans to put her first Christian record out in 2023. 
Previous to this release she put out a collection of songs in an EP called  'Dear Ireland' in 2021 which pays a beautiful ode to her culture and heritage.
Clare had a massive former career in the rock and roll industry before moving state side and was lead singer of all female Swedish quintet 'Thundermother' from 2013-2018, where she released two vinyl albums and was signed to Warner Music Sweden. The girls toured all over Europe and gained support from artists such as 'Mötorhead (Lemmy would play their albums on his tour bus!) Airbourne, D.A.D, Zakk Wylde, Halestorm, Michael Monroe, In Flames, Opeth, Danko Jones and many more" 
What a few industry folk have said about Clare : 
"Clare has such a tremendous voice. She makes me want to play because she sings with passion and feeling"- STEVE CROPPER 
"Girl you can sing. What a powerful voice"- LZZY HALE (HALESTORM) 
"Powerful voice"- PHIL CAMPBELL (MOTÖRHEAD)
Stay In Touch
Subscribe for updates, events, offers and more. Sign up to receive our communications, please fill in the following fields and hit submit. Thanks, and welcome!