Chase Rice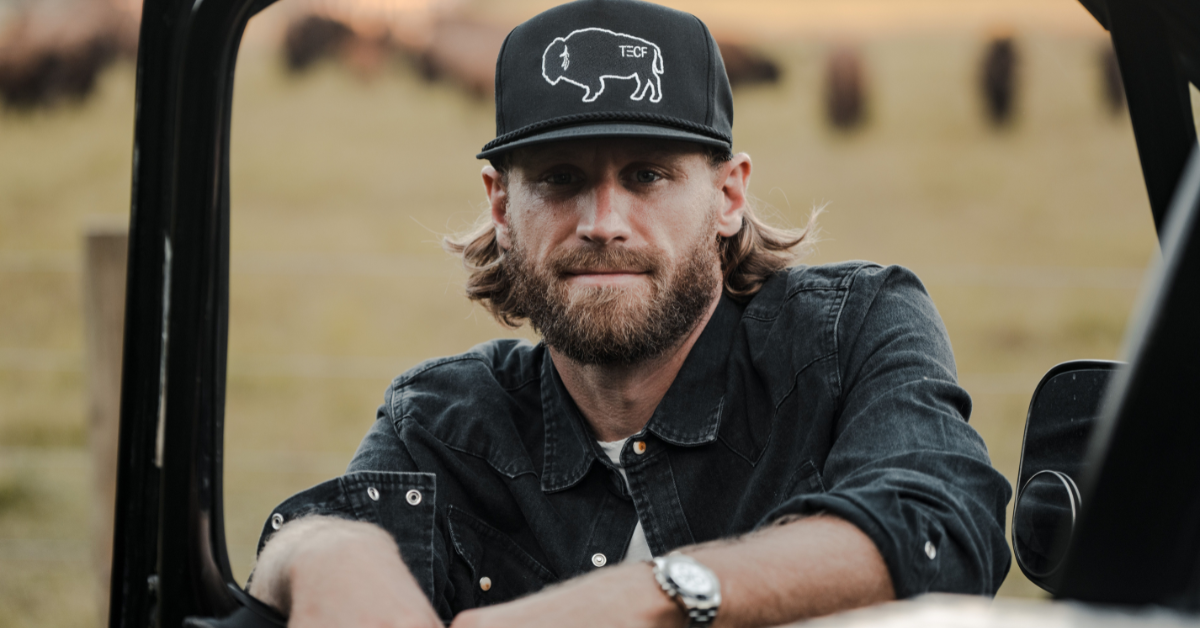 Artist Information
With more than 2.3 million albums sold and over 2.4 billion total streams, plus a legion of passionate fans at his high-energy concerts across the globe, Chase Rice has established himself as a powerful force in Nashville and beyond. With his forthcoming album I Hate Cowboys & All Dogs Go To Hell crafted in his rural Tennessee home-turned-studio, his sound continues to evolve to reflect the realities of his life, as evidenced by recent releases "Key West & Colorado," "Way Down Yonder" and "I Hate Cowboys." The new album available everywhere February 10 serves as a follow up to his three-part project, The Album, featuring his latest Platinum-certified No. 1 hit, "Drinkin' Beer. Talkin' God. Amen. (feat. Florida Georgia Line)" and Platinum-certified Top 10 hit "Lonely If You Are."
This is the same gravelly-voiced Chase Rice fans first fell in love with years ago – but better, freer, unbeholden and uninhibited. The new music builds upon the success of his sophomore album, Lambs & Lions, which featured the Triple-Platinum, two-week chart topper "Eyes On You" – Rice's first No. 1 as an artist and the most-streamed song of his career. Lambs & Lions followed Ignite the Night, which debuted at No. 1 on Billboard's Top Country Albums and No. 3 on the all-genre chart, producing a pair of Top 5 hits; "Gonna Wanna Tonight" and Platinum-certified "Ready Set Roll."
In addition to selling out stadiums with Kenny Chesney and Garth Brooks plus arenas with Kane Brown and Jason Aldean, Rice also consistently sells out venues across the U.S. and Europe on his own headlining tours.
For more information, visit www.ChaseRice.com and follow Rice on Facebook, Twitter and TikTok @ChaseRiceMusic and on Instagram @ChaseRice.
Stay In Touch
Skip the FOMO, we'll make sure you don't miss a thing! Sign up for exclusive updates, events, and offers – just for fans like you.