Chase Rice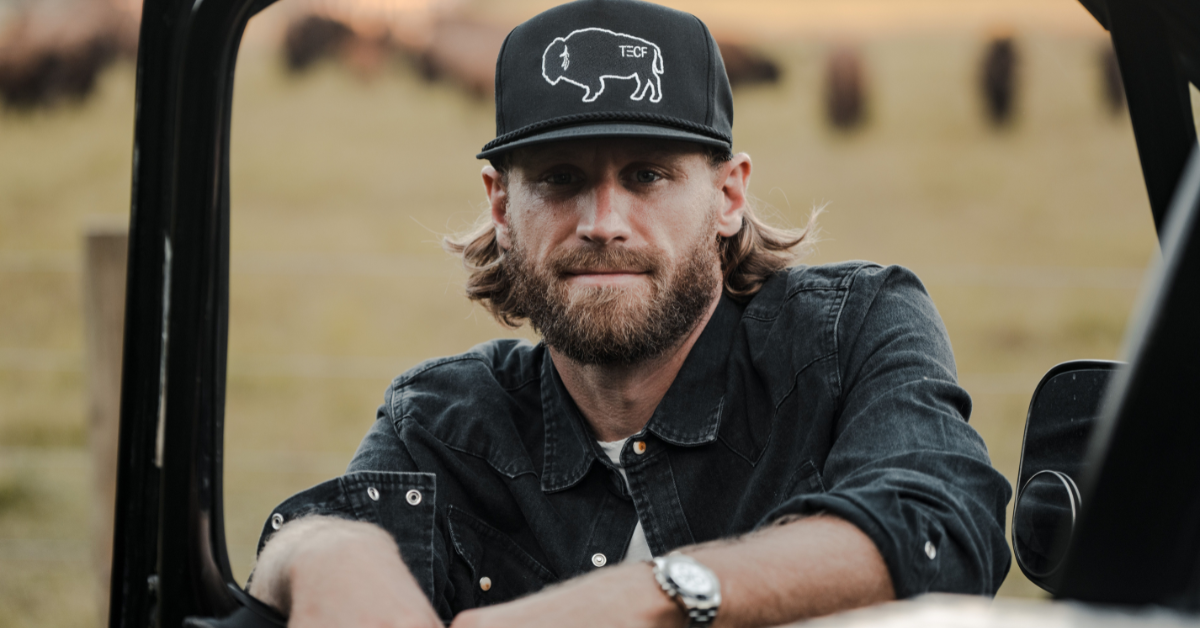 Artist Information
With more than 2.3 million albums sold and over 2.3 billion total streams, plus a legion ofpassionate fans at his high-energy concerts across the globe, Chase Rice has established himselfas a powerful force in Nashville and beyond–yet with a forthcoming album crafted in his ruralTennessee home-turned-studio, his soundcontinues to evolve to reflect the realities of his life, asevidenced by recent single "If I Were Rock & Roll" and upcoming release "Key West &Colorado." The new music serves as a follow up to his three-partproject,The Album, featuringhis latest No. 1 hit, "Drinkin' Beer. Talkin' God. Amen. (feat. Florida Georgia Line)" andPlatinum-certified Top 10 hit "Lonely If You Are."
This is the same gravelly-voiced Chase Rice fans first fellin love with years ago–but better.Freer. Unbeholden and uninhibited, somehow capable of evoking Chris LeDoux andTheChronic, campfire singalongs and stadium anthems, all at once. The new music builds upon thesuccess of his sophomore album,Lambs & Lions, which featured the Double-Platinum, two-week chart topper "Eyes On You"–Rice's first No. 1 as an artist and the most-streamed song ofhis career.Lambs & LionsfollowedIgnite the Night, which debuted at No. 1 onBillboard's TopCountry Albums and No. 3 on the all-genre chart, producing a pair of Top 5 hits; "Ready SetRoll" and "Gonna WannaTonight."
In addition to selling out arenas with Kane Brown and stadiums with Kenny Chesney and GarthBrooks, Rice also consistently sells out venues across the U.S. and Europe on his own headliningtours and he will joinJasonAldean'sRock N'Roll Cowboy Tourthis fall.
For more information, visit www.ChaseRice.comand follow Rice onFacebook,Twitter and TikTok@ChaseRiceMusic and on Instagram@ChaseRice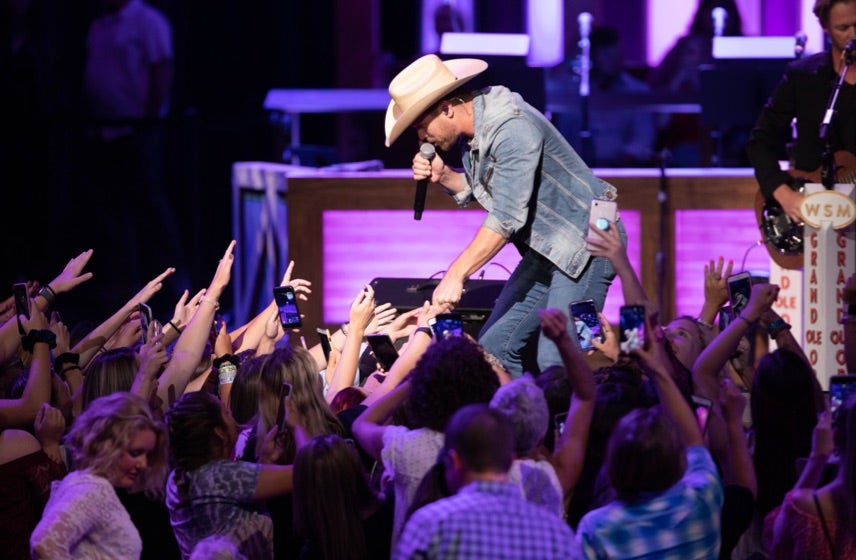 Opry House
Featuring Travis Denning, Carter Faith, Chase Rice, more to be announced...
Stay In Touch
Subscribe for updates, events offers and more. To sign up to receive our emails, Fill in the following fields and hit submit. Thanks, and Welcome!