Charlie Worsham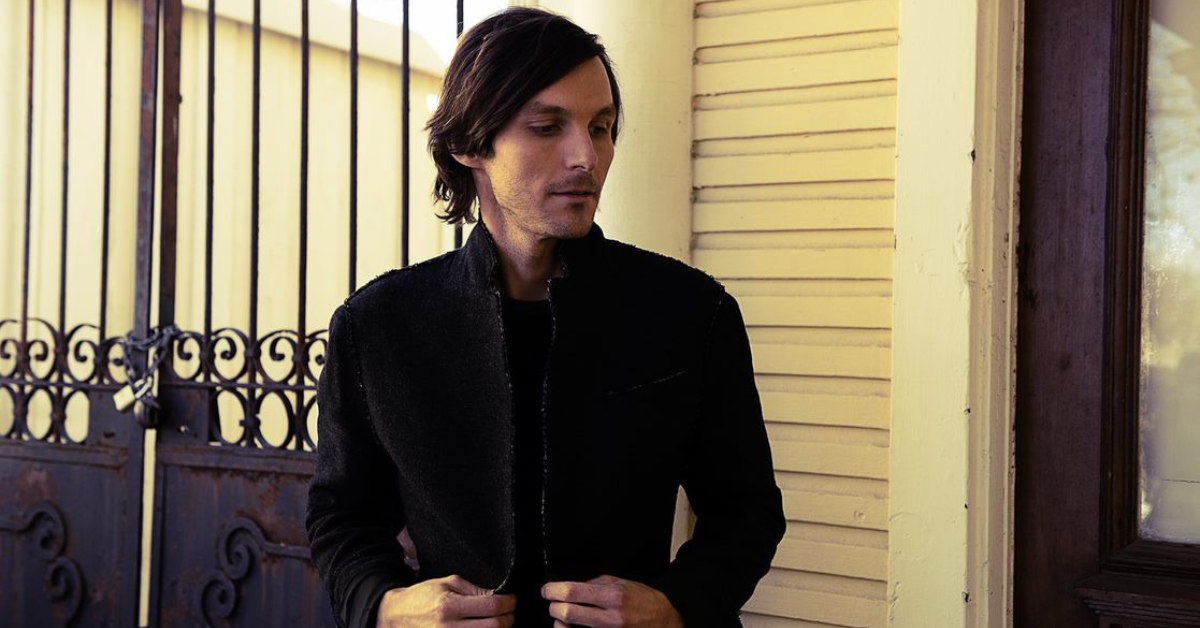 Artist Information
While most 12-year-old boys spend their time playing kickball and video games, young Charlie Worsham was too busy receiving a standing ovation during his Grand Ole Opry debut.
A Mississippi native, Charlie's unmistakable love of music began at a young age. He attended an Opry show on an evening Mike Snider was playing. Although Charlie was interested in acoustic guitar at the time, it was Mike's performance that night that prompted the seven-year-old to pick up the banjo. After mastering the instrument, Charlie sent a tape of himself playing to a very impressed Mike, who then asked Charlie if he would like to play with him at the Opry.
"This is a dream come true for me," said Charlie the night of his 1998 debut. "Ever since I even knew about the Grand Ole Opry, I wanted to play on it. So to finally be here, it's incredible."
Debuting at the Opry and earning the title Junior National Banjo Champion marked only the beginning of Charlie's musical career. He went on to study at Berklee School of Music in Boston and shortly after that made the move to Nashville to play with the group KingBilly. Touring with the group provided Charlie with enough knowledge and experience to break off as a solo artist. Since then, he has spent his time writing songs, playing as a studio musician and opening shows for artists including Taylor Swift and Miranda Lambert.
Charlie Worsham has never had a back-up plan. The acclaimed singer / songwriter and celebrated multi-instrumentalist has only ever had one thing: a bones-deep love for music. He weathers the storms of that all-consuming passion in his first new release in nearly four years, "Fist Through This Town" (Worsham, Jeremy Spillman, Travis Meadows). The fire-in-his-belly, Springsteen-tinted country rocker picks up Worsham's story following the release of his 2017 album Beginning of Things, which, along with his debut Rubberband, earned widespread critical praise and year-end recognition from outlets including The Wall Street Journal, Variety, Rolling Stone, American Songwriter and more. Since then, the "undeniable musical talent" (NPR) has toured with Vince Gill and Old Crow Medicine Show, earning an ACM Awards Specialty Instrument Player of the Year nomination in the process. Frequently lending his co-writing and recording skills to artists including Eric Church, Luke Combs, Keith Urban and Kacey Musgraves, Worsham recently launched Air Castle Community Hour, a monthly show on WSM radio (home to the Grand Ole Opry) that celebrates the diverse community of creative spirits that reside in the 615. Now the beloved musician is ready to again share his own voice: "Fist Through This Town" welcomes listeners into Worsham's anger, struggle, desire and, ultimately, love.
Stay In Touch
Skip the FOMO, we'll make sure you don't miss a thing! Sign up for exclusive updates, events, and offers – just for fans like you.