Charles Esten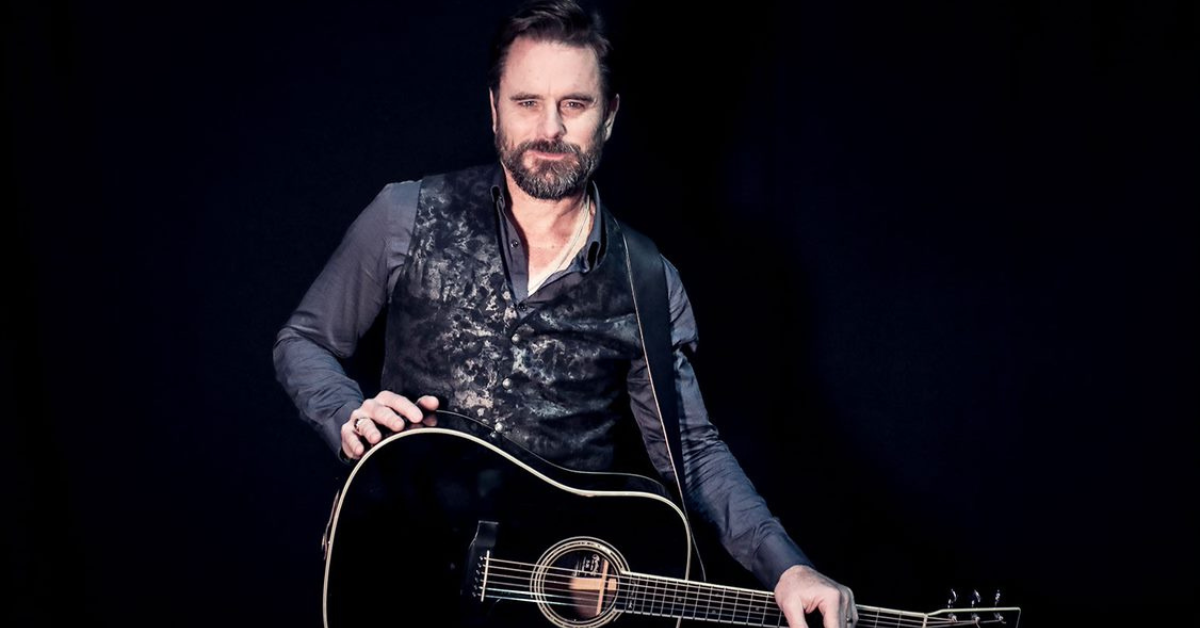 Artist Information
Charles "Chip" Esten is an American actor, singer and comedian. Esten is best known for his role as Deacon Claybourne on CMT's Nashville.
Born in Pittsburgh, PA, Charles "Chip" Esten was raised in Alexandria, VA and attended T.C. Williams High School (made famous in the film "Remember the Titans.") He then attended The College of William and Mary in Williamsburg, where he graduated with a degree in economics and met his wife, Patty. While in Williamsburg, he was lead singer/songwriter in a popular local band.
Esten made his theatrical debut in London when he portrayed Buddy Holly, singing, acting and playing guitar in the hit West End musical "Buddy." In that role he was honored to perform for Her Majesty Queen Elizabeth and Prince Philip, and eventually President and Mrs. George H.W. Bush at The White House. He was also very honored to perform with Jerry Allison and Joe B. Mauldin, Buddy's original hitmaking bandmates, the Crickets.
It was during his run as Buddy that Esten first appeared on the original British version of "Whose Line Is It Anyway?," with Ryan Stiles and Greg Proops. When "Whose Line" came to ABC, he became a recurring cast member and frequent song improvisor. Since then he has appeared on Drew Carey's Improvaganza and toured frequently, performing live improv shows with Stiles, Proops and Jeff B. Davis.
Esten's many additional television credits include recurring roles on "Big Love," "Enlightened," "The Office" and "ER." Besides being the father on Disney Channel's "Jessie," he has been a Klingon on "Star Trek: The Next Generation," a secretary on "Murphy Brown" and Kelly Bundy's fiance on the series finale of "Married with Children." His film credits include "Swing Vote," "Thirteen Days," "61*" and "The Postman."
While on "Nashville", Esten has been honored to perform at the Grand Ole Opry and the historic Ryman auditorium. He was also thrilled to sing and officially "flip the switch" at the 2013 Graceland Christmas Lighting ceremony. Many of the songs he has performed as Deacon (Undermine, Sideshow, Playin' Tricks, etc..) are available on the five very successful "Nashville" soundtracks that have been released to date.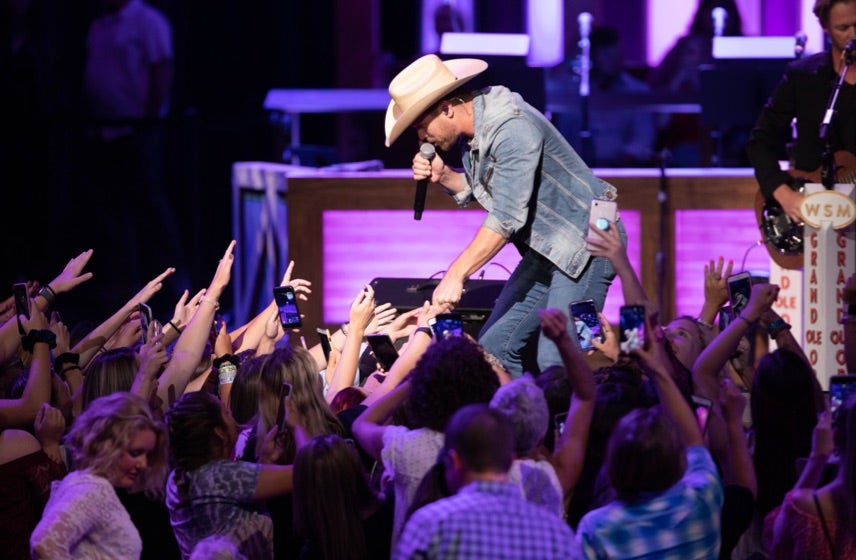 Opry House
Featuring Bill Anderson, Gary Mule Deer, Charles Esten, Sara Evans, more to be announced...
Stay In Touch
Subscribe for updates, events, offers and more. Sign up to receive our communications, please fill in the following fields and hit submit. Thanks, and welcome!