Carlos DeFord Bailey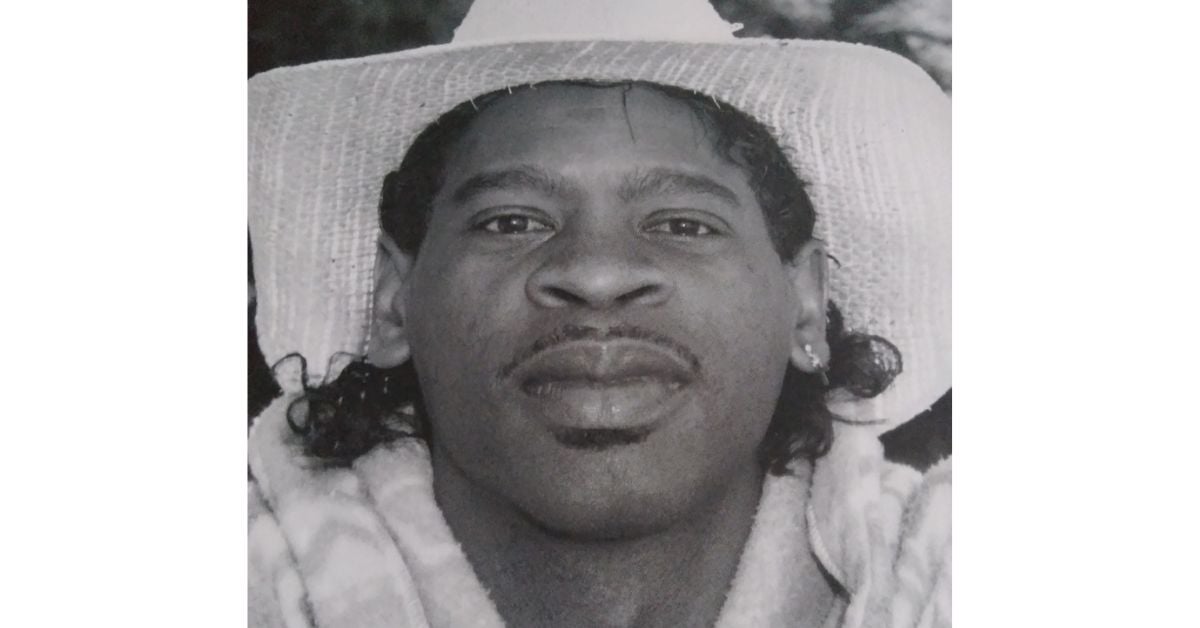 Opry Debut Date
October
27th
, 2022
Artist Information
Born Carlos Deford Bailey in Nashville, TN, Carlos was immensely blessed with talent being the son of "Nashville Blues Legend" Deford Bailey, Jr., and the grandson of world famous Grand Ole Opry Star, Deford Bailey, Sr. who was the first performer ever introduced on the Grand Ole Opry. Legend has it that he gave the Opry its name.
Carlos was born into music and started singing at the age of five. The first song he performed was "Sitting On The Dock Of The Bay" by the late Otis Redding. Carlos became inspired by The Jackson Five and began to emulate Michael with a microphone.
He competed in talent shows, performed at PTA meetings and community centers. By the time he graduated to junior high school, he was a seasoned performer. He was Lead Male Vocalist for the School Shoir and performed at school assemblies and sang "The Star Spangled Banner" at the start of all football games.
Carlos has always been a devout church & choir member of Greater Bethel Church.
Carlos stays busy doing charity performances for underpriveleged children and makes regular appearances on television & radio in Music City.
Stay In Touch
Skip the FOMO, we'll make sure you don't miss a thing! Sign up for exclusive updates, events, and offers – just for fans like you.