Brandon Heath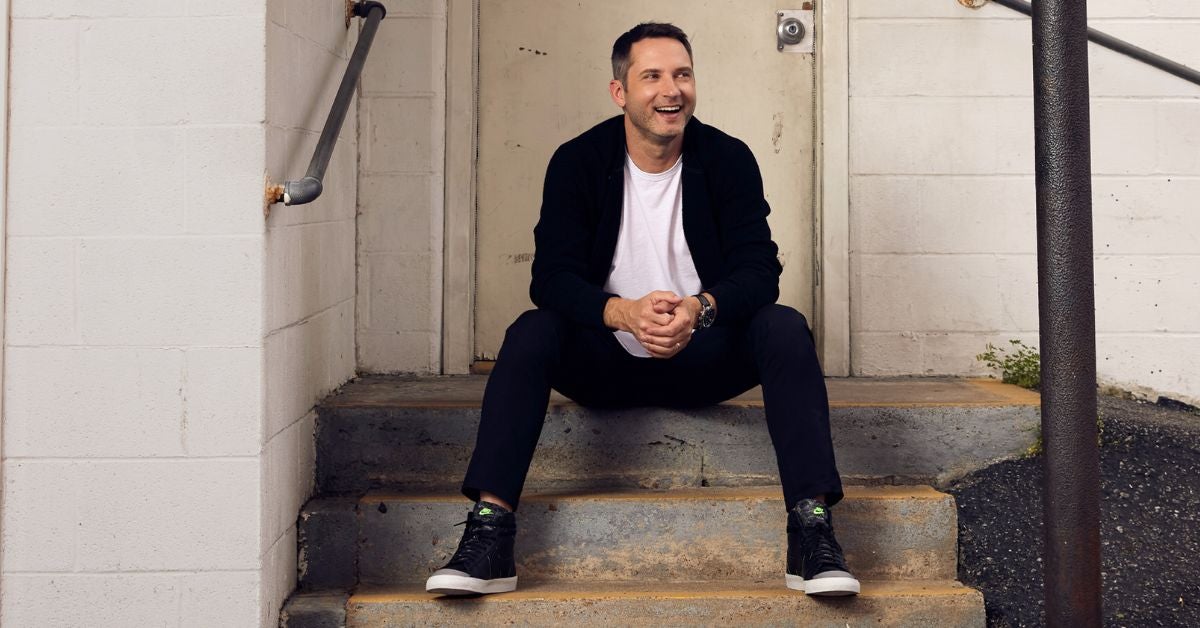 Artist Information
A Nashville native, Brandon Heath quickly won the hearts of listeners when he released his major label debut in 2006. Along with his five GRAMMY nominations, an American Music Award nod and an Emmy Award, Heath has six No. 1 songs, including four Billboard Christian AC No. 1 singles to his credit: "See Me Through It," "I'm Not Who I Was," "Your Love" and the RIAA Platinum-certified "Give Me Your Eyes." His eight Dove Awards include two consecutive Male Vocalist honors (2009, 2010) and a win for Song of the Year ("Give Me Your Eyes"). He has also been recognized as a top lyricist in his field with numerous songwriting accolades, including being named BMI's 2014 Songwriter of the Year. Heath's artistry and ability to connect with audiences have compelled wide media coverage across the nation to platform his story and music. Highlights include coverage in The New York Times, Billboard, People, The Wall Street Journal, Relevant, CBS Evening News, The Discovery Channel and as a presenter on the 54th Annual GRAMMY® Awards.
Signed last year to both Centricity Music and Centricity Publishing, Heath released his first full-length, Centricity Music album, Enough Already, April 22, 2022. The acclaimed album features "See Me Through It" and eight more tracks that find Heath addressing faith-shaping questions and collaborating with multiple producers and songwriters.
Stay In Touch
Skip the FOMO, we'll make sure you don't miss a thing! Sign up for exclusive updates, events, and offers – just for fans like you.