Billy Ray Cyrus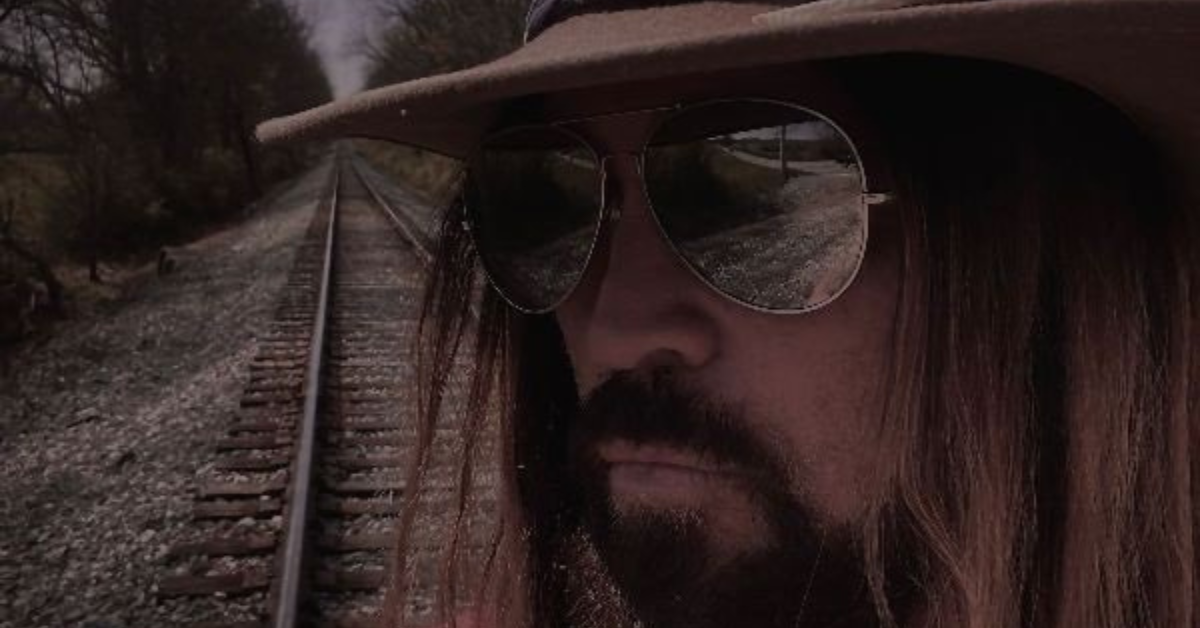 Artist Information
Perhaps Johnny recognized a kindred rebel spirit in the Southern-born Billy Ray, who went on to enjoy a career during which he has sold millions of albums worldwide, charted nearly 30 singles (including three country No. 1s) and racked up multiple film and television credits. The Kentucky native has come a long way since spending Saturday nights at his Papaw Casto's house by the railroad tracks listening to him play fiddle while his mother played piano and his father played guitar. "We'd sing old standards like '(Won't You Come Home) Bill Bailey' and bluegrass, Southern gospel kind of stuff," says Billy Ray. "The night would turn over into Sunday morning and I'd go to my other grandfather's church. He was a Pentecostal preacher, and my dad would call me up to sing 'Swing Low, Sweet Chariot' with his gospel group the Crownsmen Quartet. That music is in my blood."
From bluegrass to Southern rock to gospel and country music, Billy Ray has explored it all. "I'm not country because I've had success on the country charts," he says. "I'm not country because somebody said I was. I'm country because I'm Billy Ray Cyrus from Flatwoods, Kentucky, and I grew up listening to country music and bluegrass music and outlaw music and southern rock, and hard-ass rock and roll. I'm a little bit of all of that stuff."
More than two decades since the debut of Some Gave All, Billy Ray still recalls the valuable advice that his friend, rock and roll pioneer Carl Perkins, gave him back in the day. "Carl said, 'Hoss, just do what you do. Make your music, don't be following anyone who says you have to sound like everyone else. That's the main thing: Be original.' Waylon Jennings and Johnny Cash told me the same thing. All these years and all this turbulence later, I'm glad I listened."
Stay In Touch
Skip the FOMO, we'll make sure you don't miss a thing! Sign up for exclusive updates, events, and offers – just for fans like you.