Barry Williams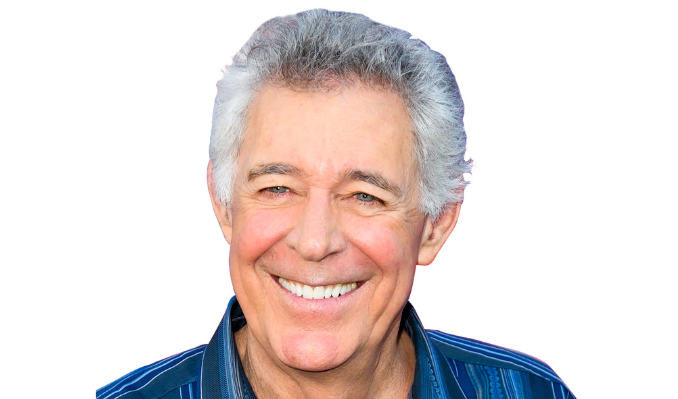 Hometown
Branson, Missouri
Opry Debut Date
August
19th
, 2023
Artist Information
Barry Williams hosted a successful 6 year run of the 70s MUSIC CELEBRATION!
STARRING BARRY WILLIAMS in Branson, MO a full scale Multimedia Musical
Variety Show. He has had an extensive career, starring in 100s of productions in
Television, Movies, and Broadway. He made appearances in several Television
shows including DRAGNET, ADAM-12, IT TAKES A THIEF, THE INVADERS,
THAT GIRL, MISSION: IMPOSSIBLE, THE MOD SQUAD and The FBI before
landing his role as Greg Brady on THE BRADY BUNCH, in which he won the
Young Artist Foundation Former Child Star "Lifetime Achievement Award" in
1989. He embraced his role and has appeared in various Brady Bunch TV movie
reunions including A VERY BRADY CHRISTMAS, THE BRADY BRIDES, THE
BRADY BUNCH VARIETY HOUR. He became involved in musical theater,
starring on Broadway in PIPPIN and ROMANCE/ROMANCE. He has toured
extensively throughout the country in National Tours of OKLAHOMA!, MUSIC
MAN, SOUND OF MUSIC, CITY OF ANGELS, GREASE, WEST SIDE STORY
and over 85 different musical productions.
Barry wrote his autobiography, GROWING UP BRADY: I WAS A TEENAGE
GREG which stayed on the New York Times bestseller list for several months.
Williams then Executive Produced the book into a NBC TV movie. He spent 5
years as a DJ on satellites' SIRIUS RADIO, has recorded several CD's and in
2013 Starred in the Syfy television movie BIGFOOT with Danny Bonaduce.
Williams also wrote, co-produced and starred in 3 USO Christmas Shows,
touring the world and bringing entertainment to our troops.
Stay In Touch
Skip the FOMO, we'll make sure you don't miss a thing! Sign up for exclusive updates, events, and offers – just for fans like you.