Bailey Zimmerman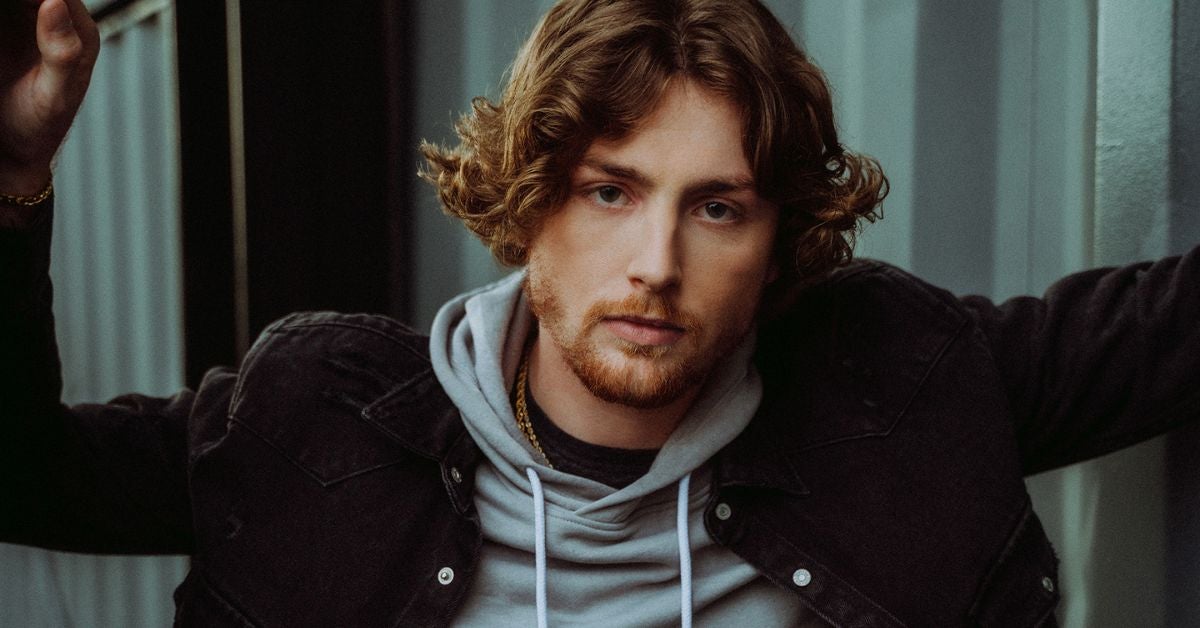 Opry Debut Date
November
4th
, 2022
Artist Information
Warner Music Nashville / Elektra Music Group breakout country artist Bailey Zimmerman is following an explosive trajectory after an unexpected, whirlwind rise. His undeniable smash "Fall In Love" features Zimmerman's "blistering…effortlessly gritty, fervent vocal" (Billboard). The song is currently racing up the Billboard Hot 100 chart after climbing all the way to #1 on Apple Music's Top Country Songs chart. "Streamers [are] falling hard for Bailey Zimmerman" (Country Insider), as is evident by his more than 380 million global streams to date and an average of more than 10 million global streams a week. His most recent release, "Rock and A Hard Place," debuted atop multiple charts as the highest non-Morgan Wallen country song premiere of the year upon release. The emphatic power debuted at #1 on Billboard's Country Streaming Songs and Country Digital Song Sales charts, #2 on their Hot Country Songs chart and #24 on their all-genre Hot 100 chart. The Amazon Music 2022 Artist to Watch and YouTube Trending Artist on the Rise was born and raised in the small town of Louisville, IL, where he grew up listening to hour after hour of country radio on long hauls across state lines with his father, who owned a trucking business. Back at home his mom instilled in him a life-long appreciation for the power chords and edgy vocals of 80's hair rock.
From long hours on the gas pipeline, to late nights of back breaking roadwork, Zimmerman embodies the old school American values of hard work and dependability and applies the same steadfast mentality to his music. Through his plain, spoken charm, contagious enthusiasm, and genuine portrayal of life on the back roads, the up-and-comer has already attracted a loyal and passionate fan base. With more new music on the horizon, featuring the grit and gravel of his unmistakably Southern drawl, Zimmerman will continue to showcase the straightforward authenticity for which he is known and loved.
Stay In Touch
Skip the FOMO, we'll make sure you don't miss a thing! Sign up for exclusive updates, events, and offers – just for fans like you.