Anne Wilson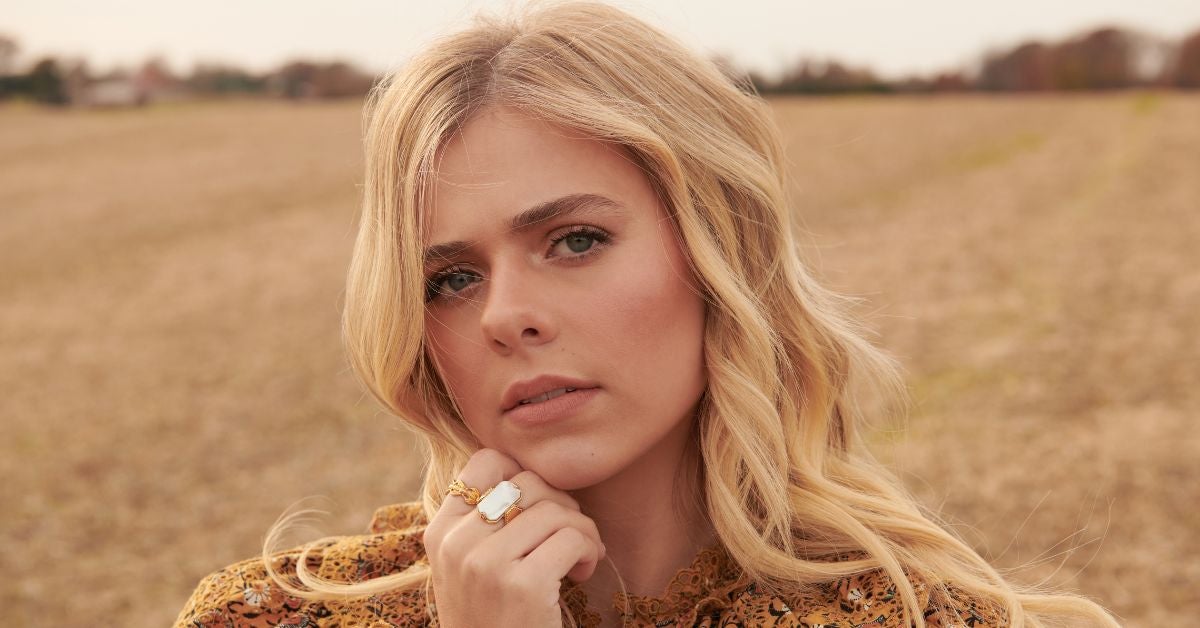 Artist Information
Singer/songwriter Anne Wilson knows the healing power of music firsthand. The lyrics of Hillsong Worship's "What A Beautiful Name" became a lifeline for the Lexington, Kentucky native after her brother was tragically killed in a car accident at the age of 23. Although she spent much of her childhood behind a piano, Wilson sang in front of an audience for the first time at her brother's funeral. It was at that moment that she realized what she was born to do. A video of her moving performance organically circulated, eventually landing her a record deal. With a mesmerizing voice and a visible hunger for Jesus, the 19-year-old relies on personal journal entries and time spent in nature for songwriting inspiration. Her rootsy sound reflects her strong southern upbringing and her admiration for country royalty like Johnny Cash and Dolly Parton married with the heart-on-your-sleeve transparency of Steffany Gretzinger and Lauren Daigle. Wilson's introductory track, "My Jesus"—which she co-wrote with Jeff Pardo and Matthew West—is a warm invitation to experience her Savior in the same intimate way she knows Him. Wilson's My Jesus is Capitol CMG's largest debut single launch from a new artist in nearly 10 years. Her debut song received 49 adds during its debut add week. My Jesus debuted at No.1 on iTunes in the US and Russia (Christian & Gospel), No. 17 on iTunes (all genre), and the Top 15 music video on all of iTunes. It also debuted on the Top Thumb Hundred on Pandora.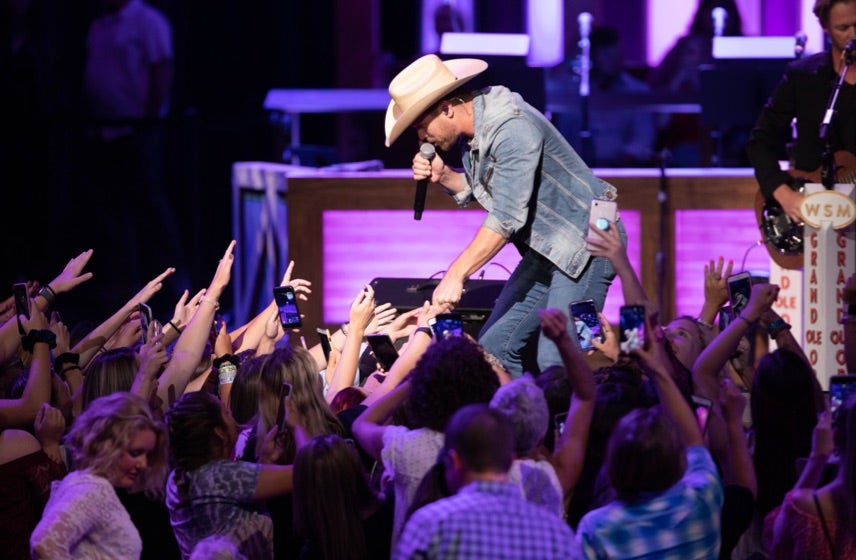 Opry House
Featuring Taylor Hicks, Jamey Johnson, Mark Wills, Anne Wilson, more to be announced...
Stay In Touch
Subscribe for updates, events, offers and more. Sign up to receive our communications, please fill in the following fields and hit submit. Thanks, and welcome!