Ana Cristina Cash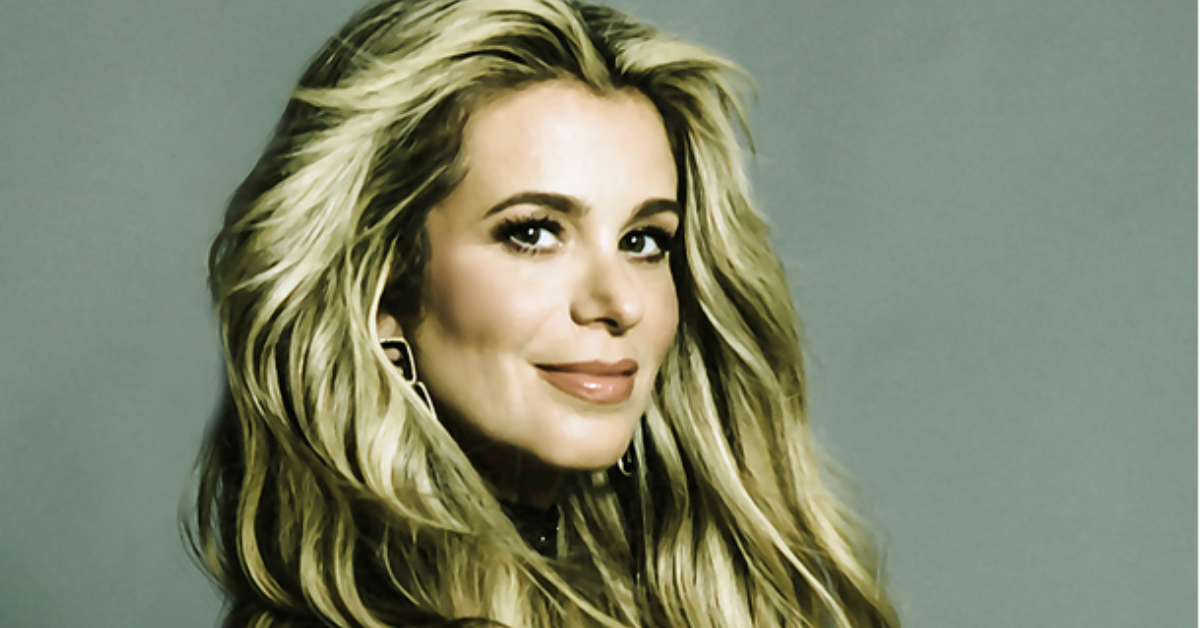 Artist Information
In 2017, Ana released her latest musical work titled The Tough Love EP, which was produced by her husband, Multi-Grammy Award-winning producer John Carter Cash and recorded at The Cash Cabin Studio in Hendersonville,Tenn. The EP is a six-song collection that is currently available on iTunes and all digital platforms. It is part of a larger album that will be available later this year. In early 2015, Ana Cristina released her pop-soul album, which she recorded in Los Angeles, Calif., The West Coast Sessions produced by Chris Price.
Ana Cristina Cash is bi-lingual and started her professional music career at age six, quickly becoming an accomplished champion of the singing contests on the variety show, Sabado Gigante.  At the age of 16 she signed to Sony Music's Latin division and released her first album Ana Cristina in the Spanish language. Her version of Shubert's "Ave Maria" was released within a Sony Christmas compilation album titled Nuestra Navidad.
In 2005, at the age of 19, she became the first Hispanic in history to perform the "Star Spangled Banner" at a Presidential Inauguration. The following year in 2006 she was invited to perform at the White House for the President of the United States, the Crowned Prince of Spain, and notable world ambassadors. That same year, she released a duet with Michael Angelo of the song "You Can Change the World." Its bilingual counterpart "El Mundo Puedes Cambiar" went on to become the theme song for the World Cup Germany 2006. Ana has also performed the national anthem for various live national broadcasts including NBA, MLB and NFL. She obtained a Bachelor's Degree in Journalism from Florida International University in 2010. 
On Oct. 29, 2016, Ana Cristina married music producer John Carter Cash. Shortly after, she began to record and write music for her current release, The Tough Love EP. These recordings, with a dark and mysterious flair, show off Ana Cristina's connection to rockabilly and gritty blues, with a flavor for country and soul. Ana spends most of her time performing live shows, recording, and writing. Ana and John Carter also own and operate Cash Cabin Enterprises LLC together. She is forever creative and is looking forward to every new chapter in her musical journey. She and her husband John welcomed their daughter, Grace June Cash, into the world on Sept. 11, 2017.
Stay In Touch
Skip the FOMO, we'll make sure you don't miss a thing! Sign up for exclusive updates, events, and offers – just for fans like you.