Abby Anderson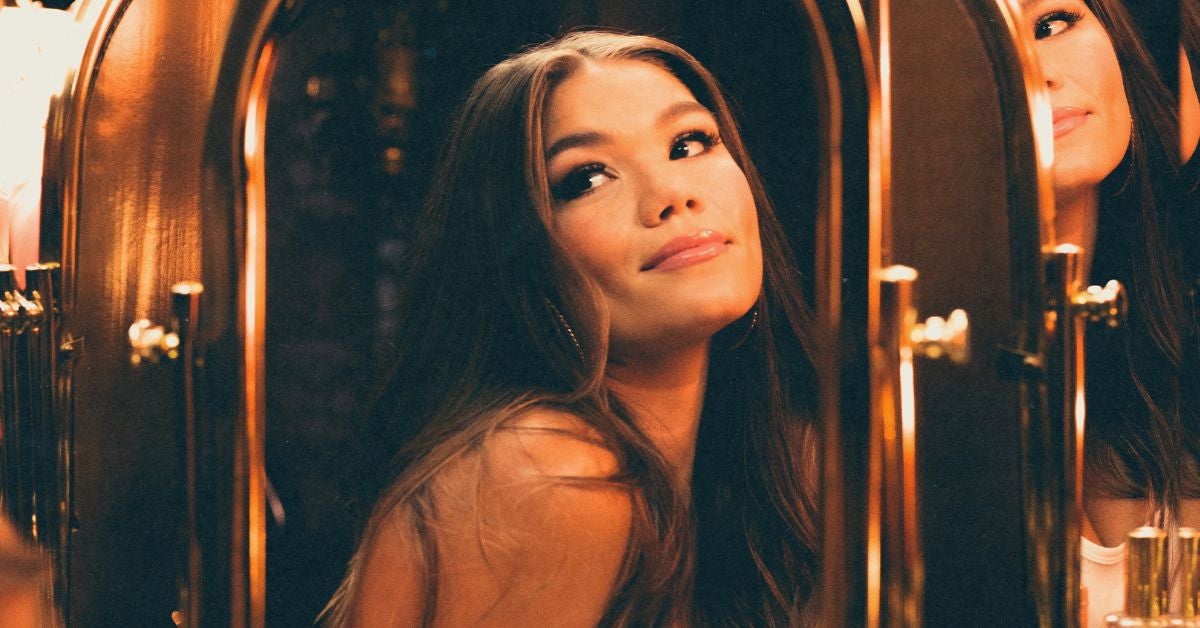 Hometown
Southlake, Texas
Artist Information
Blending new age tones and personal, heart-felt storytelling with catchy, overarching pop melodies, Abby Anderson's authentic and genre-bending sound is one that was developed long before her move to Nashville at the age of 17.
The second oldest of seven kids, Anderson caught the performing bug at a young age. Classically trained in piano from the age of five to writing her first song at age nine, she says, "I think I've always known I was going to do this, I don't remember ever thinking I wouldn't."
Quickly hitting the Nashville grind, Abby's hard work paid off in 2017 when she signed a record deal with Black River Entertainment. Over the next two years Abby's star was on the rise. In 2018, she was recognized by Pandora as a "Country Artist to Watch" and was named on both the "CMT 18 for 2018" and "Next Women of Country Class" alongside Ashley McBryde. Shortly after, she released her debut EP, I'M GOOD. With that, her career had taken off, and Anderson has accrued over 100 million streams since.
In 2019, she was recognized as a member of the Music Row Magazine's "Next Big Thing", Sounds Like Nashville's list of "Country Artists to Watch" and "Bobby Bones Show Class Of 2019". Though it appeared her dreams were coming true, Abby was feeling anything but perfect. "I found myself listening to the people around me more than I was listening to myself" she remembers.
In 2020 after her European tour was cut short due to Covid, Abby was forced to stop and sit with the thoughts and feelings she had been ignoring and suppressing as her career began to thrive. She gave herself permission to finally listen to her instincts and create her own identity rather than trying to fit into a mold. After meeting chart topping Executive Producer Marshall Altman, Abby began a new Journey in 2021. "Bad Posture", the lead single off her forthcoming album, was just the beginning. "Writing 'Bad Posture' was a wake up call. It was everything I had been feeling the last three years of my career, and it felt so good to write my story freely."
Grateful for the experiences and early life lessons that have helped her recognize and accept happiness, Anderson is releasing new music that embraces her past and her present with a sound that fully captures who she is as an artist and songwriter. With a new marriage, new music she loves, and a new outlook on life helping propel Abby into the future, she is full of joy and positivity, which is apparent in her new music.
Stay In Touch
Skip the FOMO, we'll make sure you don't miss a thing! Sign up for exclusive updates, events, and offers – just for fans like you.