Aaron Raitiere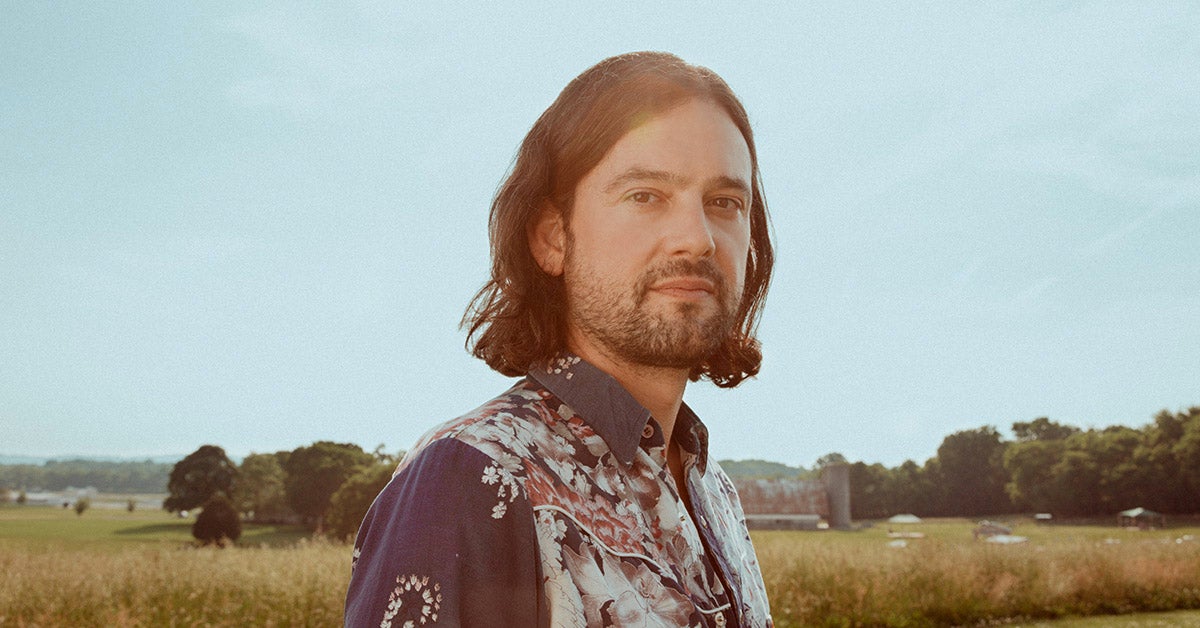 Artist Information
When a few friends offered to make a debut record on him, Nashville songwriter Aaron Raitiere simply agreed to go along with it. In the four years since that first session for what would become Single Wide Dreamer, the auspicious project has retained its casual charm even as its guest list gradually expanded. Anderson East and Miranda Lambert, who co-produced the album, now appear alongside Nashville musicians like Dave Cobb, Natalie Hemby, Ashley Monroe, and Waylon Payne, as well as Robert Randolph, Foy Vance, and Bob Weir. "I think the record kind of made itself, and that was the vibe I was going with," Raitiere says. "It was just a bunch of friends getting together trying to help me create something, because they thought I needed a record."The first sessions took place in East Nashville, where Lambert had just completed work on her album, The Weight of These Wings. Raitiere gave his producers complete creative control, from curating the songs to suggesting arrangements to adding guest vocals. He even rode into the studio with them everyday.
Two years later, to round out the project, East and Raitiere reunited in RCA Studio A, ultimately ending up with 18 tracks in all and narrowing them down to 10.With a laid-back, speak-singing delivery, "Single Wide Dreamer" immediately conveys Raitiere's contentment in living a low-key life. And although every song on the album could be considered a love song in its own way, what really ties them together is his observant writing, which is sometimes reflective, sometimes irreverent, but always inspired by his own experiences. For example, "Your Daddy Hates Me" invokes a girlfriend from when he was 18, while "Dear Darlin'" is a searing (and sort of funny) letter to an ex. By focusing on everyday pleasures like sleepy old dogs and ice cold beer, an optimistic tone elevates "For the Birds," a feel-good tune he wrote with Lambert (who has also recorded a version of it). And even when he's ruminating on life's inevitable conclusion in "TimeWill Fly," a listener can gather from "Everybody Else "that Raitiere is going to have the most fun he possibly can in the meantime. "These are stories about me. It's all true," he says. "It sounds a little different, and I'm shooting more for the storyteller thing than the singer thing, because that's more what I am."Raitiere and East first met in a songwriting class at Middle Tennessee State University in Murfreesboro about 15 years ago, and East held firm to his promise to record him someday.
When East was discovered by esteemed producer Dave Cobb at a writer's night in Nashville, Raitiere was enlisted to co-write some new material for East's next album. Consistently satisfied with the results, Cobb then signed Raitiere, who was 30 at the time, to his first publishing deal. The two fledgling musicians forged an even deeper bond in 2015 when Raitiere lost everything in a housefire. East came over a few hours later with an empty tour trailer and saved what they could. Almost immediately they headed out on tour with Sturgill Simpson – with East opening the show and Raitiere selling T-shirts in the lobby. "That was my first taste of the road," he says. "But it was work. We were in the Northeast in the winter. It also made me realize that he was an artist and a performer, and I was a writer. That was where I really realized that I could sit there and see my songs working. Because it was just my best friend with a guitar, singing to a serious crowd."
Stay In Touch
Skip the FOMO, we'll make sure you don't miss a thing! Sign up for exclusive updates, events, and offers – just for fans like you.