Grand Ole Opry
The Grand Ole Opry is more than the world's longest running broadcast, and bigger than a country music tradition. It's a star-studded, living, breathing family. Playing on our stage is a milestone for every country artist. Every performance is a one-night-only lineup featuring country music's greats, a few surprises, and a couple of hand-picked, rising stars we can't wait to show off. Never rehearsed and never the same show twice. And like every show night, we're broadcasting live all over the world on 650 AM WSM. Any show you attend is a great night to be at the Opry, and we're always happy to have you.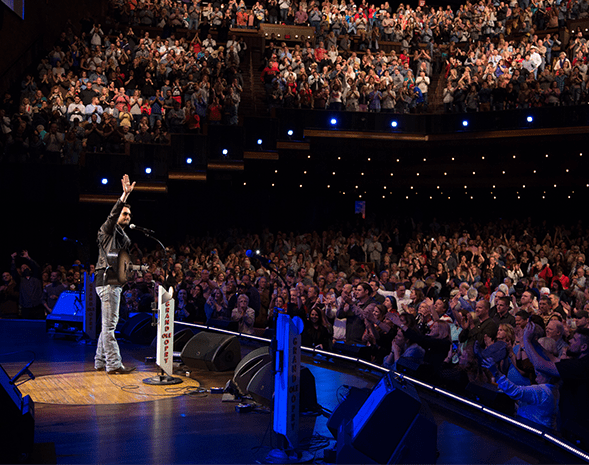 Saturday Night Grand Ole Opry on Circle
The Saturday Night Grand Ole Opry continues to broadcast week after week for more than 5,000 consecutive shows. After the COVID-19 pandemic swept across the U.S. the Opry partnered with its official network, Circle TV, to bring the show to audiences live every week on Circle networks and livestreamed on social. The show continues to be broadcast on both WSM Radio and Circle every Saturday Night.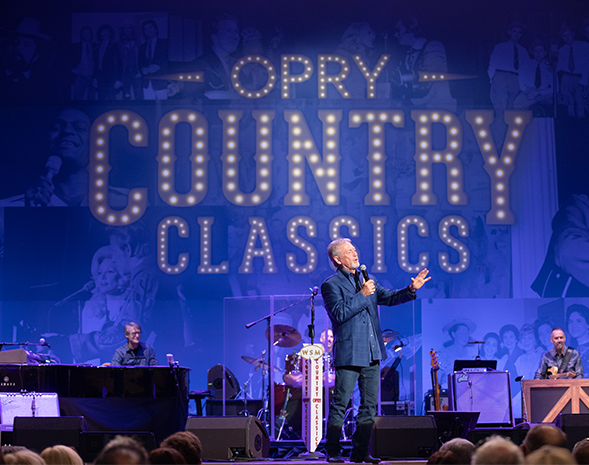 Opry Country Classics
Opry Country Classics features a celebrity host and several guests who sing their own hits, as well as timeless favorites. Each show, a Spotlight Artist headlines the show with several of his or her memorable classics, all at Nashville's historic Ryman Auditorium.
Opry Country Classics is an exciting celebration of the songs that made Music City. They don't make songs any more popular than those you'll tap your feet to during the show, and there's no better place to experience them than at the Ryman.
Opry At the Ryman
The Opry features a dynamic lineup of new stars, superstars, and legends of country music. Unlike a typical concert, the Opry presents eight or more artists on each show, giving the audience a sample of each artist's musical style. And just like at the Opry House, the show is never rehearsed, and never the same show twice. Plus, take a tour of the Ryman and see the history of the Opry's former home that holds its own 128-year history. Only the Opry… there's nothing quite like it.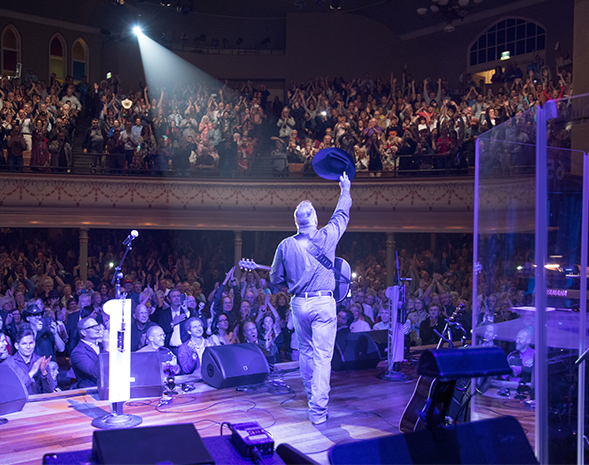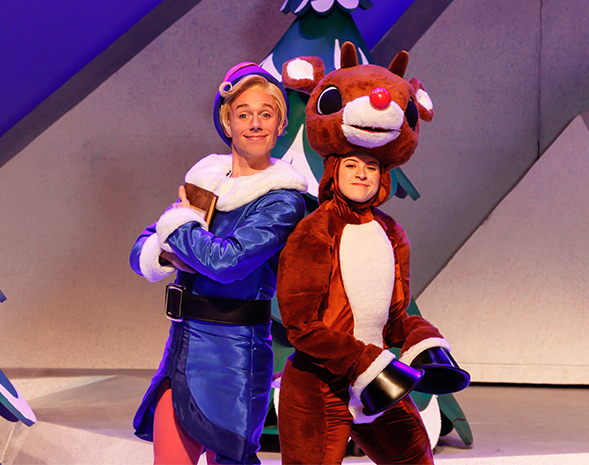 Live at the Opry House
The Grand Ole Opry is host to world-class entertainment and shows, including the 56th Annual Academy of Country Music Awards in 2021. Experience performances as they unfold on the beautiful Opry House stage from musicians of all genres and touring shows of all kinds.