Where you just might run into a favorite hit-maker in Music City
By opry.com columnist Brad Schmitt
So you're heading to Nashville for a quick family summer vacation, and you're thinking – If I'm going to Music City, I wanna see some country stars, dag nabbit!
Well, everyone's gotta eat, right? So here are your best bets for "accidentally" running into a star.
Breakfast — Pancake Pantry
This is a Nashville food-stitution of sorts. Pancake Pantry is a charming old-school breakfast place in the charming artsy neighborhood of Hillsboro Village.
And Taylor Swift LOVES it! She has been there with ex-boyfriend Conor Kennedy; she has been there with ex-boyfriend Taylor Lautner. Heck, Taylor even took (just a friend) Justin Bieber there!
And Taylor's not the only star who loves Pancake Pantry.
Just in the last year or so, Lyle Lovett, that Deacon guy from TV show Nashville, actor Gary Sinise (CSI: NY), Ryan Reynolds (Green Lantern) Blake Lively (Gossip Girl), and Garth Brooks have all been spotted there.
Coffee – Frothy Monkey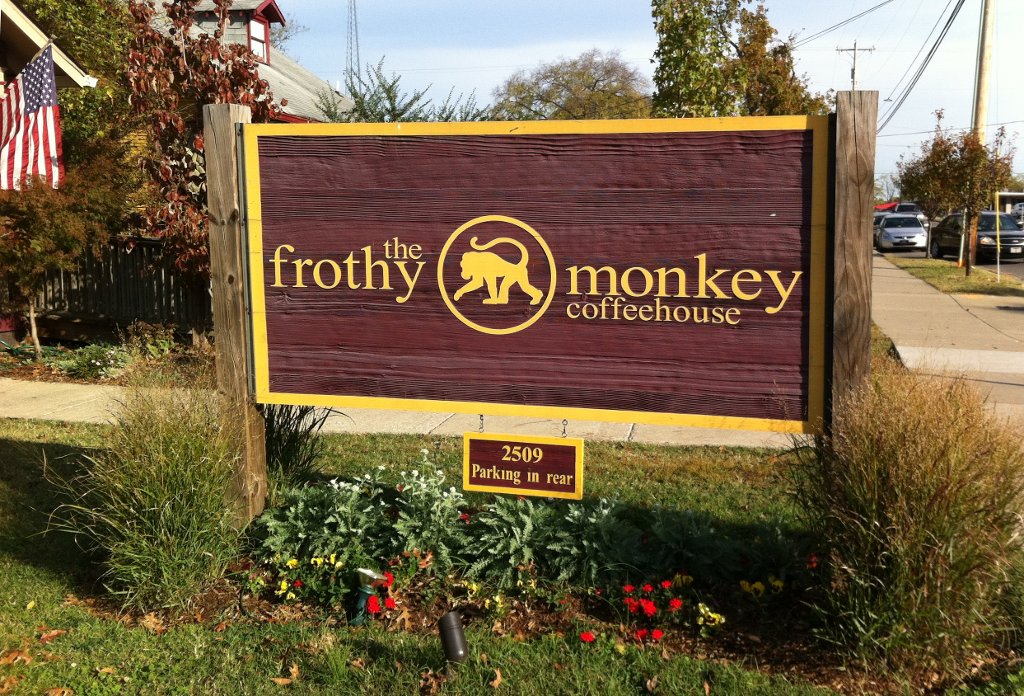 That Keith Urban is cuckoo for coffee, so if you hit any coffeehouse in Nashville, ya might run into him.
But one of his faves – and the one with the most fun name – is Frothy Monkey, located in the hipster 12th South area of town.
Also spotted there recently: Brad Paisley, his wife, actress, Kimberly Williams-Paisley, and actress Connie Britton, a.k.a. country star Rayna James on TV show Nashville.
Oh yeah, and speaking of wives, Keith's wife, Hollywood star Nicole Kidman, also has been spotted getting Frothy.
Dinner – The Southern
So it's official name is The Southern Steak & Oyster, and the funny thing is, burgers might be the best thing on the menu.
Regardless of what you eat, ya might be eating next to a celebrity.
Just in the last few months, Kenny Rogers and comedian Lewis Black have been spotted there. No joke.
Oh yeah, and Alan Jackson and Taylor Swift have been spotted at The Southern – but not together.
But what about Carrie Underwood?
Well, that's an excellent question. Everyone wants to see beloved Opry member Carrie Underwood, but if you want to catch up with her out and about, you're much better off going shopping or getting your hair did.
Carrie's hair stylist (and good friend) is Melissa Schleicher, and Melissa runs a place called Parlour 3 in Brentwood, just south of Nashville.
Heck, Carrie even helped put together the barber chairs in the place. You don't believe me? Check out this video!
Carrie also likes to hang out at a boutique called Johnnie Q, in nearby Franklin, Tenn.
And she's just a normal Oklahoma girl after all – Carrie has been spotted in a Target store or two around town.
Happy Summer! See you in Music City!